When the internet was first released for public use, there were only chunky computers with low-resolution monitors to work with. Web design was limited to pixelated animations and simple layouts. 
Today, laptops display graphics in Full HD. Mobile phones are also quite powerful. Typical smartphones have screen resolutions ranging from 1136×640 to 2560×1440, while high-end models feature 4K screens. 
Imagine if, after all of these advancements, we stuck to old school templates and static pages.
Web developers and designers maintain websites to take advantage of new technologies and all they have to offer. And that's just one part of the whole picture.
We've made a 15-point web maintenance checklist on our previous blog but this time, we'll talk about why web maintenance is critical for long-term success. 
What does website maintenance include?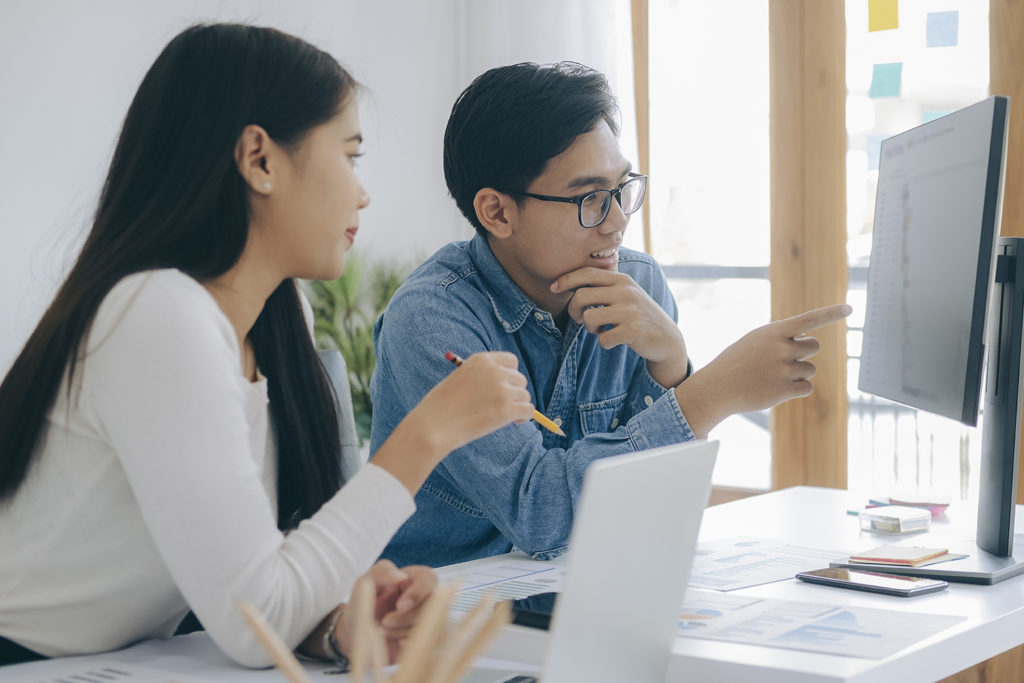 Web maintenance includes a variety of tasks that are aimed at keeping your web pages in top shape. There's updating your software, fixing bugs, deleting junk code, and other web optimization processes. 
Depending on the task, web maintenance procedures could take between a few minutes to a couple of hours. Some maintenance work is implemented over the course of months. 
What you need to remember is, web maintenance as a whole is a continuous undertaking of improving web functionality, usability, and design. 
Why is web maintenance so important?
But if you're already happy with your website and your web traffic is up, why do you need to concern yourself with web maintenance at all? 
Well, those stats aren't going to stay that way forever. Consumers change. Their needs and preferences today may not be the same next week or after just a few days. Your website must adapt to these changes fast and cater to new demands and expectations.
More specifically, you need web maintenance for the following reasons:
On-the-dot software updates 
Updating your website is non-negotiable. Plugins, themes, content, design, and all other web features need constant boosts and patches. 
Using outdated software and third-party tools makes it easy for hackers to infiltrate your database. It's also the reason behind slow site speed and declining web performance. 
Your web forms, buttons, and hyperlinks may not work the way they're supposed to, and some functions may disappear entirely. In worse cases, your website might get hacked and you could lose data or get locked out of your platform. 
Google and other search engines flag websites with cyber risks and poor user experience. This means you'll rank lower on SERPs and a warning message will appear before users can land on your homepage.
Committing to a strict web maintenance schedule ensures that you don't miss any security updates. It also puts you at the forefront of your industry by granting consumers access to new features and technologies as soon as they're ready.
Improving web security
According to SiteLock, an average website experiences at least 94 cyberattacks per day. By doing web maintenance and updating your software, you patch vulnerabilities that cybercriminals may find and exploit.
Getting hacked is very damaging not just to your business but also to your consumers. Large-scale cyberattacks can lead to downtime which results in lost revenue and weakened brand trust.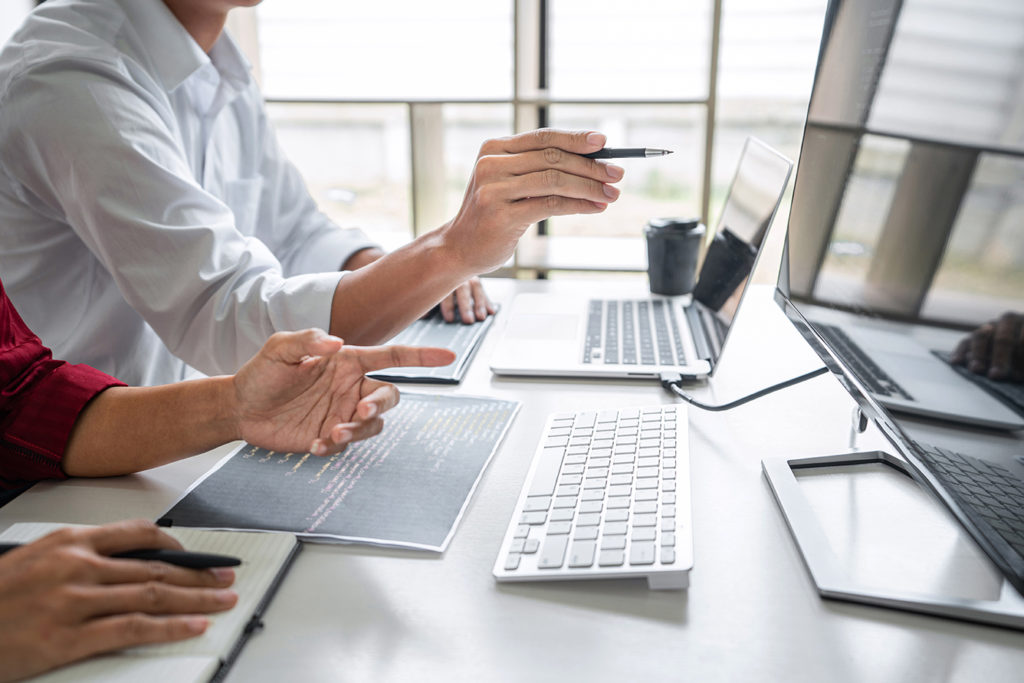 Customers are less likely to come back to your website in the event of a data breach even after you've resolved the problem. It takes a lot of damage control to earn back lost followers and rebuild the reputation of your business.
Regular web maintenance saves you the hassles and costs of dealing with cyber threats. Scheduled malware scans and occasional manual checks greatly improve web security by detecting malicious files as soon as possible. As such, you can reduce the malware's dwell time and apply the necessary actions on your website.
Maintaining optimal site speed
Site speed is one of the website metrics that have a direct effect on conversions. Most, if not all, users navigate off a website that takes more than 3 seconds to load. Moreover, a one-second delay results in a 7% drop in conversions. 
Large images, excessive HTTP requests, and unclean code, among others, cause loading times to skyrocket. Web maintenance keeps you on the lookout for such issues so you can address them before wearing out the patience of your consumers.
Compressing files and removing idle programs take a load off your bandwidth and help graphics render sooner. 
A more impactful solution is optimizing CSS, JavaScript, and HTML code. Review your web resources and see if there are any unnecessary files you can minify or remove. Caching and using a CDN (content distribution network) are also good ways to speed up your website.
Conduct site speed tests at least once a month and analyze them against your baseline. Then, clean up your website as you go. You'll notice fewer abandoned carts and lower bounce rates with consistent speed enhancements to your pages.
Delivering the best user experience
User experience has many implications to the success of your website. Platforms that are difficult to navigate have poor customer retention as 89% of consumers turn to competitors after a frustrating on-site experience. 
Search engines also prioritize web pages with intuitive user interfaces and engaging content. Google Search has already implemented algorithm updates that take UX/UI into consideration for page rankings.
Apart from site speed upkeep, web maintenance involves updating content on your blogs, banners, CTAs, and more. This is important in creating messages that are appropriate with the times and spotting dated information on your website.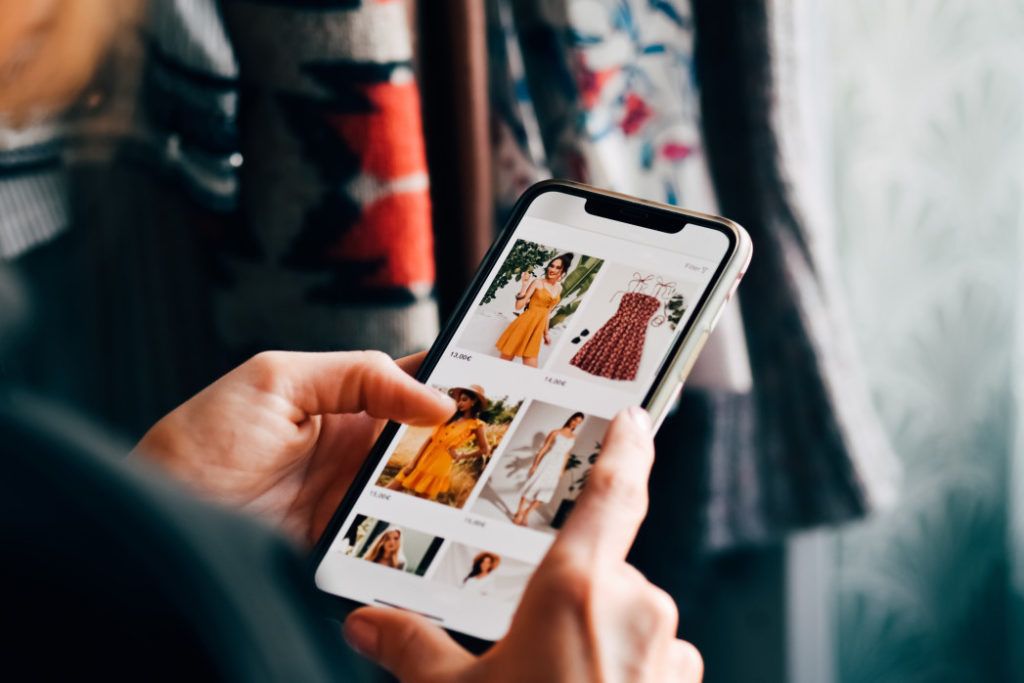 Web maintenance also covers the technical side of UX/UI—that is, improving content hierarchy, visual appeal, usability, and more. Take advantage of website heatmaps and other behavior analytics tools when redesigning your pages. You'll end up with delighted users and increased revenue. 
Maintaining your SEO momentum
As you may have noticed, your website won't always be at its peak. Some businesses naturally attract more attention during seasonal events, and even when you're selling staples, these numbers aren't constant.
It's normal to see waves in your graph, but if you can't shake off a dip in your web traffic, it's a tell-tale sign that you're overdue for web maintenance.
SEO is greatly affected by the lack of regular maintenance work on your web pages. And because it takes a while to build up your site through SEO, it's tragic to see everything disappear and lose momentum.
The whole point of SEO strategies is to attract quality leads and connect with your target audience. That's not going to happen if your website stagnates once you get a taste of success. 
Consumers and search engines are always looking for something new and want nothing but the latest information. Create new pages that focus on trending topics and continue to add value to your customers' lives.
As you create fresh content, don't forget to update old blogs and service pages. Double-check inbound and outbound links and revisit your keyword strategy quarterly. All these will keep your followers interested and engaged, encouraging them to come back for more.
How to do web maintenance
There are several ways you can go about web maintenance. You can do it yourself using free and paid tools, hire an in-house team, work with freelancers, or partner up with a web development company. 
If you're not confident in your knowledge, we recommend working with a trusted group of web developers and designers. Unlike forming an in-house team, you get the professional touch with fewer risks and overhead costs. 
Get the best web maintenance services with DevWerkz. We offer on-call web maintenance services, web redesign, and long-term web support to make the most out of your brand's digital home. Contact DevWerkz today.