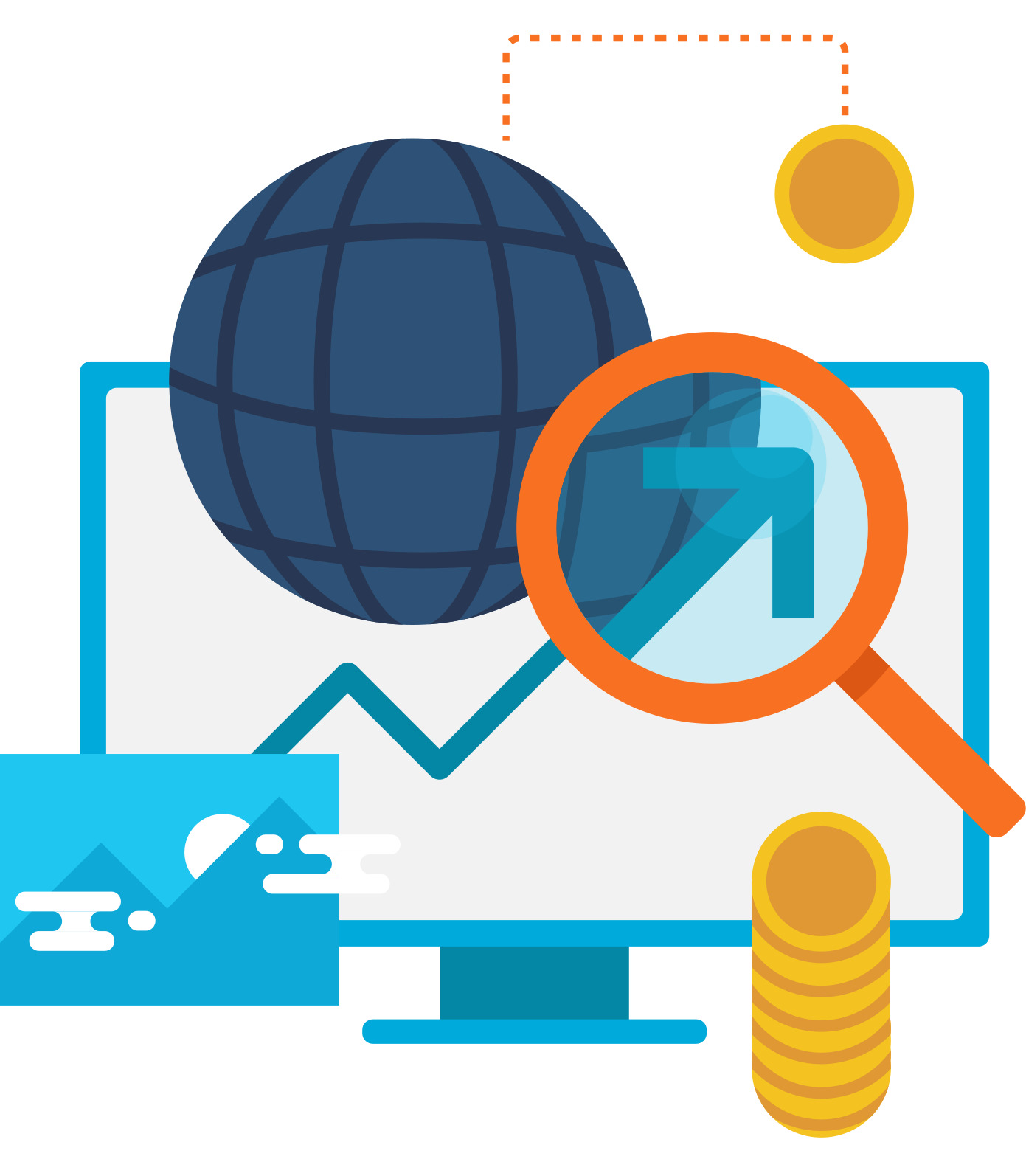 Drive quality, highly targeted leads to your pages and boost conversion on your website by optimizing your customer lifecycle.
Billions of users are on the internet to find friends, do research, and look up information on the product or service they need. Tapping even just a fraction of this diverse, dynamic market could significantly help set your business up for profit.
And to disrupt your market, you want to drive highly targeted traffic to your website. Then, through relevant content, high-quality images, or seamless and interactive website experiences, you can turn visitors into leads, and leads into actual customers.
Devwerkz can collaborate with your team to boost your online marketing. We use platforms like Infusionsoft, Unbounce, or ClickFunnels to turn your leads into profit.