Thanks to technology, consumers wield great power over their shopping experiences. For the most part, the buyer's journey happens online, where brand interactions take place on social media or at a company's digital storefront. This is why websites are invaluable tools for a successful business.
A strong online presence doesn't stop with giving leads web pages to land. Effective websites need to be engaging, easy-to-use, and visually appealing. Hitting the mark on all these aspects guarantees that you move visitors further along the sales funnel. 
Website development is an exciting process, but it comes with a lot of technical, nitty-gritty hoops that you may not be able to do alone. Choosing the web developer is critical in seeing your vision come to life and helping your business take off. 
In this respect, there are a couple of things you need to consider when deciding where to outsource your web development project.
Determine Your Needs Before Hiring
Before even looking up potential web developers to take on your project, you have to identify your needs. 
Remember that not all websites serve the same purpose. Some portals are simply meant to inform consumers, while others aim to generate revenue right on their pages.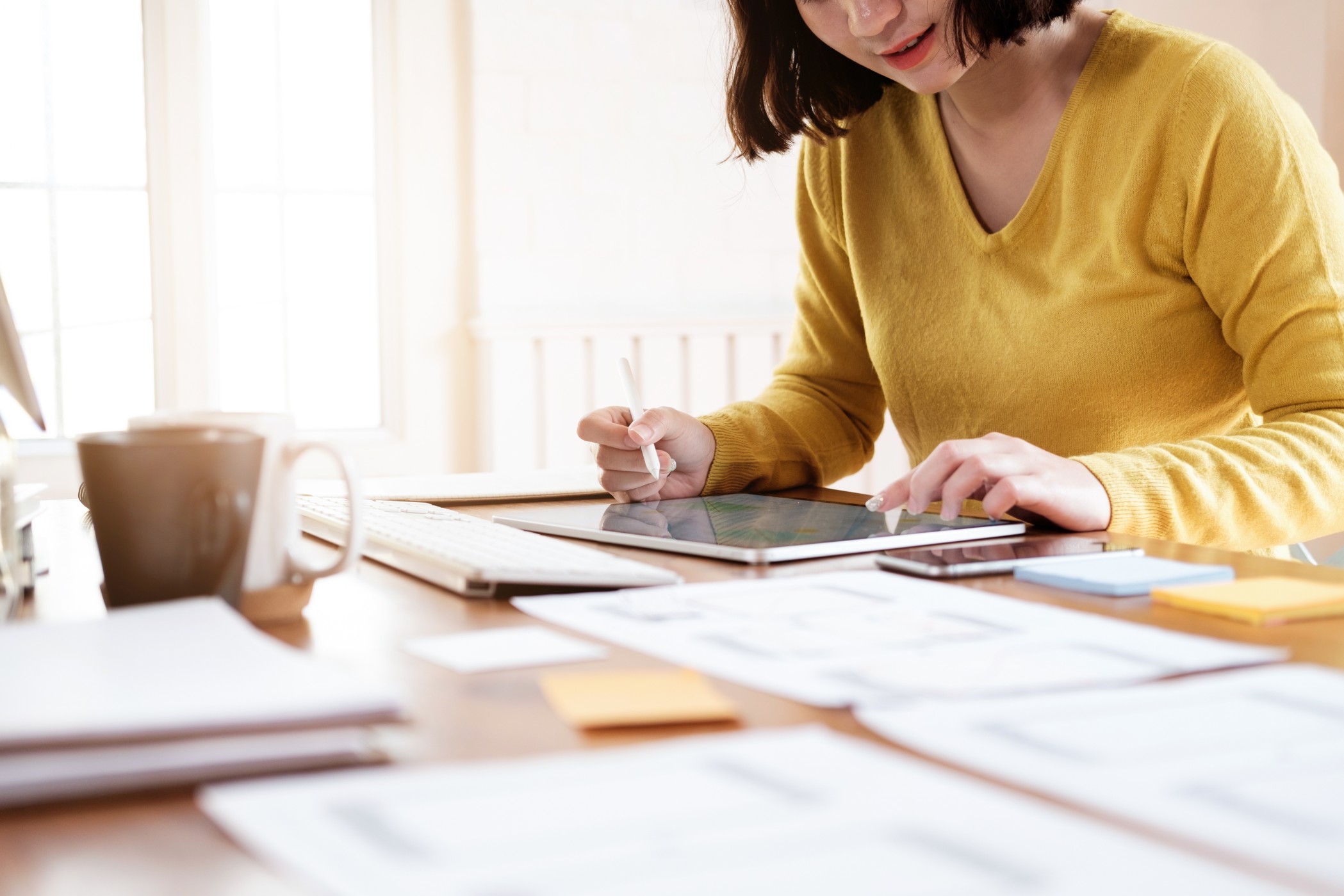 Online business brochures showcase the variety of offerings a business has that are not sellable online. Spas, medical clinics, and hotels use this type of website to share detailed information about their products or services.
In contrast, e-commerce websites are platforms that allow consumers to directly buy products online. Millions of small- to medium-sized businesses have e-commerce websites to drive growth and reach a global market. 
Once you have a general idea of what you're looking to build, it's time to dive into details. Ask yourself the following questions:
What kinds of functions do I want my website to have?

What look am I going for?

What value do I want my website to provide to customers?
Answering these questions will make it easier for you to communicate with your web developer, saving a lot of time on both ends. 
You should also know early on if you require on-going support or just need your website built or revamped. This way, you can set expectations right off the bat and your developer can give you pricing with as much information on the table.
Consider How the Developer Fits in Your Company
While it's likely that the web developer you hire won't stay in-house, it's still important that he or she shares your company values. Working with a developer who fits in your company culture will make the partnership run seamlessly, resulting in quality outcomes. 
Some companies lean towards creativity and innovation, while others like to run things by the book. It's good to be aware of where you lie on this spectrum because it will identify which traits to look out for during hiring.
Do you prefer to have someone who can bounce ideas off you or are you set on doing things your way? Of course, there is no right answer to this question. It's only a matter of what you want out of an employee and what kind of model you employ in managing your business.
Taking this into consideration will lead you to a web developer who speaks your language. That means less friction and more energy spent on accomplishing what needs to be done.
Look at Work Experience
No hiring process is complete without asking about work experience. After identifying what you need and value, the next step is to weed out the talent pool based on skill.
As with any competency, web development prowess is honed by years of experience. While there are talented novice developers in the game, it's always better to work with someone who has a rich professional background.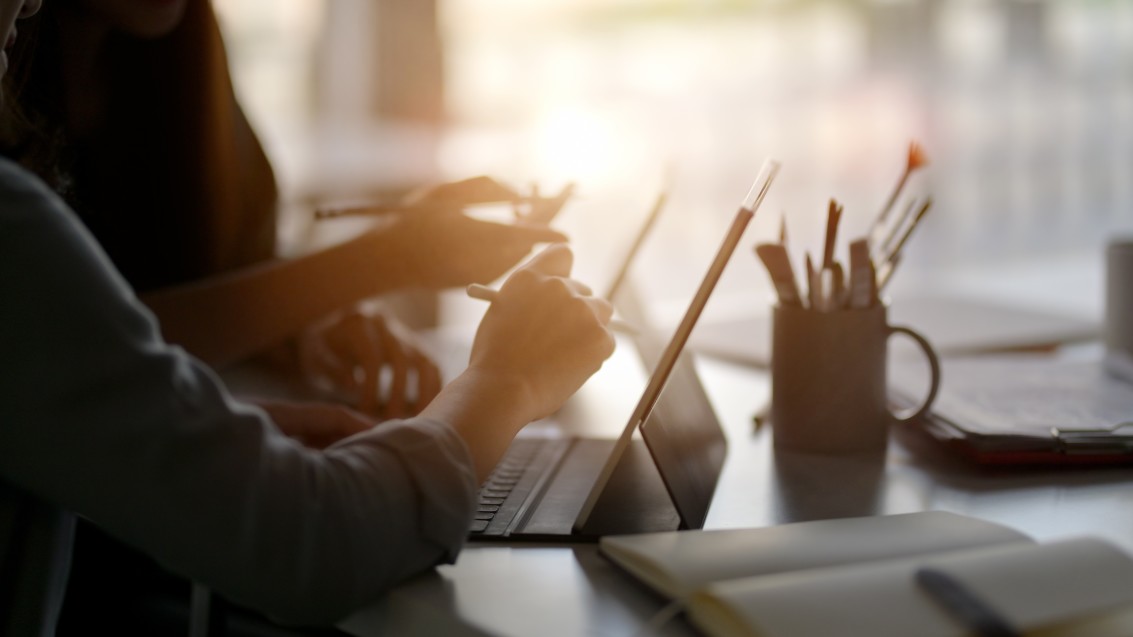 Seasoned web developers have been in the industry long enough to know what works and what doesn't. They give sound advice and execute based on your raw ideas with finesse.
Professional developers can customize widgets and themes, optimize site speed, improve website security, and more to deliver an excellent user experience.
Ask for a Portfolio
Again, finding the right web developer depends on your needs. When looking at a portfolio, focus on relevant work samples. If you intend to set up an e-commerce website, hire a web developer who has done this type of work and has proof to back it up. 
Viewing past outputs helps tremendously in gauging skills and a person's willingness to adapt and learn. Secure a copy of a developer's portfolio together with their resume before an interview so you can construct meaningful questions that probe into these facets.
Choose samples that caught your eye and ask about how they were built, the challenges that arose, and how these problems were resolved. Doing so gives valuable insights on top of an overview of someone's areas of expertise.
Factor in Cost
Lastly, weigh in our options with respect to cost. Freelance web developers usually charge per hour, while web development agencies often give quotations per project. 
This is obviously a major decision point for any business regardless of size. Setting a budget is a good practice but be sure never to sacrifice quality to save a few dollars. In the long-run, having a robust and adaptable website will return your investment tenfold.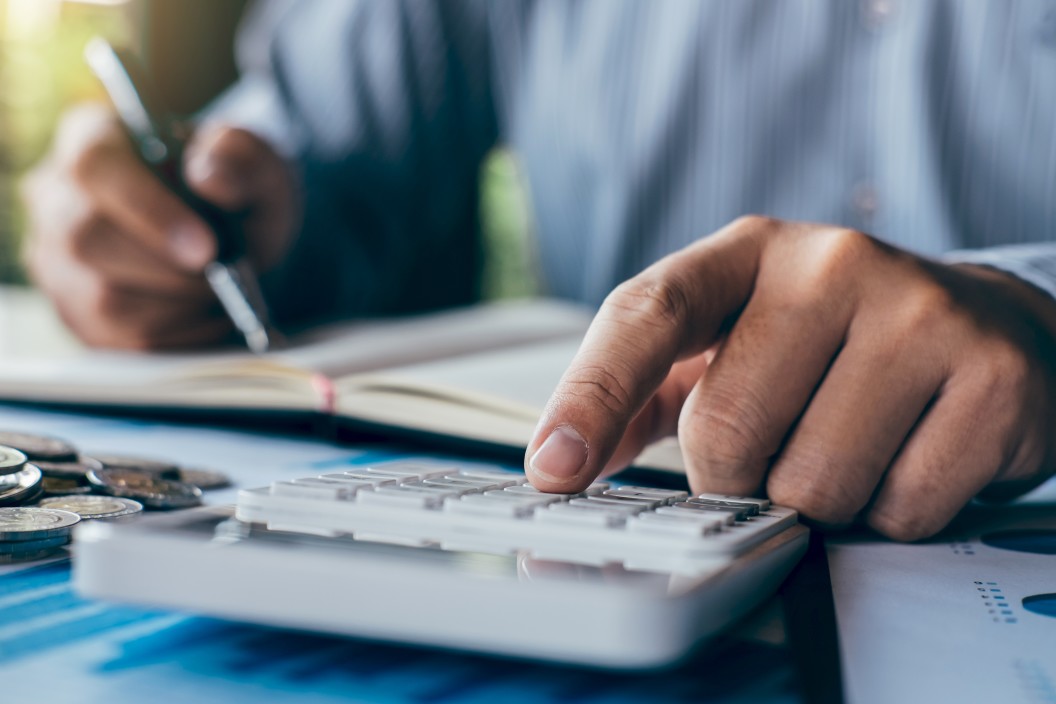 Work with a Team of Professional Web Developers
Get your money's worth by working with a team of professional web developers and designers who specialize in building secure and responsive websites. Contact DevWerkz today to get started.