Do you know that Facebook, Instagram, and other social media platforms can be the most powerful tools in your digital marketing arsenal?
Social media statistics from 2019 reveal that there are more than three billion social media users all over the world. This means 42% of the population is on platforms like Facebook, Twitter, and Instagram.
Indeed, we live in a social world – what is your business doing to keep pace?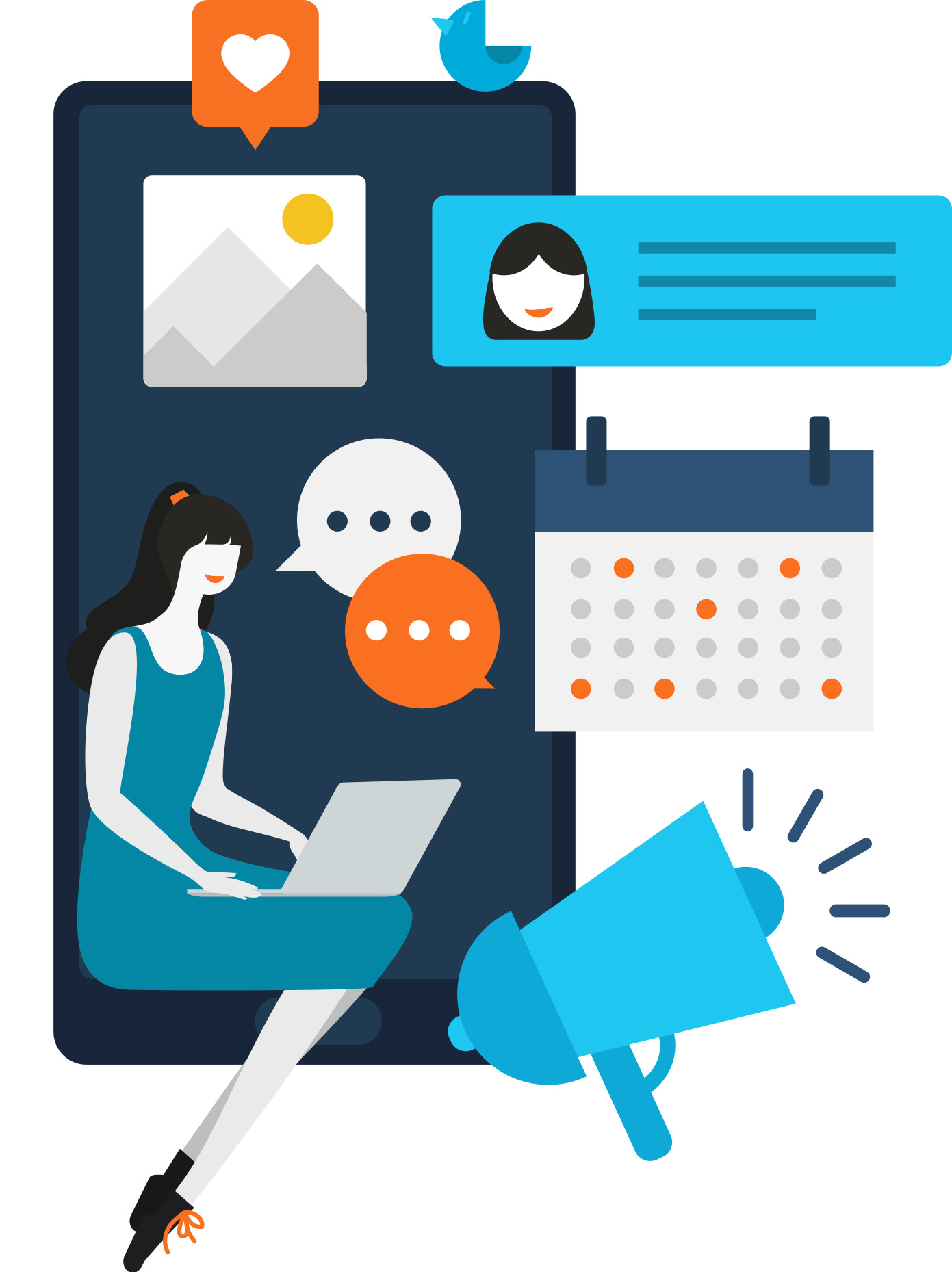 The Powers of a Cohesive Social Media Strategy
A cohesive social media strategy can be a powerful engine for growth. You need a campaign that integrates the right content and proper branding, and that uses strategic distribution, in order to maximize the potential of social media in growing your brand.
The problem is, the social media landscape is fast-changing. New features pop up often, algorithms change, and users switch platforms. All these can make reaching out to prospects and building a loyal following a challenge.
Devwerkz can help your business turn social media into a growth tool. With a team of social media managers, strategists, copywriters, and designers, you can count on us to create engaging, personalized, and meaningful social media experiences for your followers.