With eCommerce booming, there's simply no excuse for not marking your presence online. 
The bar is set high for brands now that technology has made our lives so much easier. Websites are expected to be attractive and user-friendly, emails are welcome only when they're personal, and digital designs must be nothing if not on-point.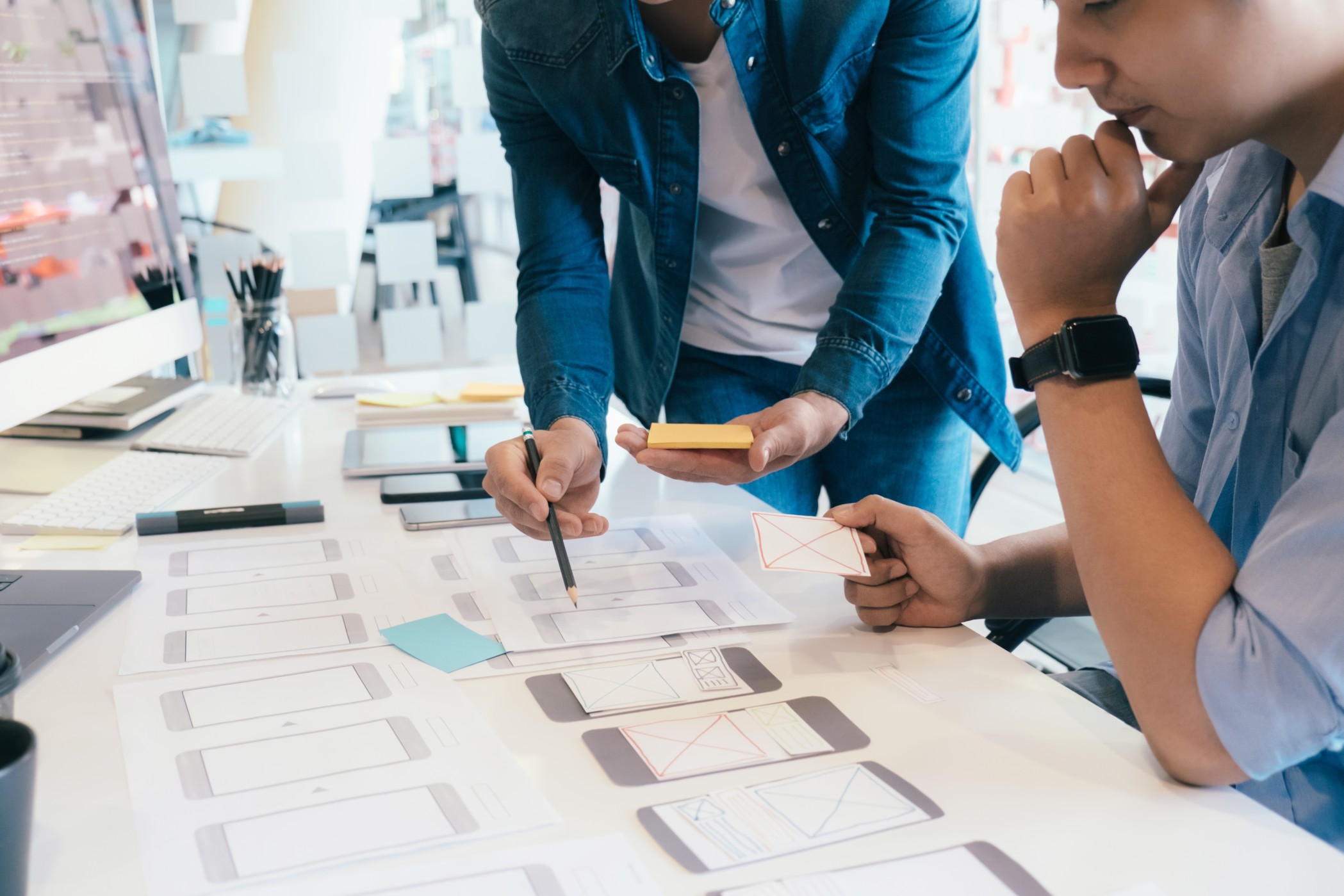 Running a successful marketing campaign isn't a one-man job. You need a team of professionals with the right skills and experience to set you apart from your competitors. While you focus on running your business, coders and creatives actualize your vision for your website, web apps, graphics, and more.
Tons of digital agencies promise to deliver on these solutions to attract leads and win you more paying customers, but here's how DevWerkz takes it to the next level:
We Treat Clients as Partners
Our work is more than just about earning money. Our developers and designers love what they do, and they make sure the people we work with love it just the same. 
Treating our clients as partners means we remember that we're not working with a faceless brand. We understand the time and effort it takes to set up a business, so we want to share our expertise to help you succeed. 
With every project we take on, we take the time to get to know what you want and need to grow your brand. We're here to make genuine improvements which will translate to more sales and a loyal following.
We Deliver Quality Products and Services
You'll never meet a team more skilled and dedicated than here at DevWerkz Web Design and Web Development. Our web developers and designers have perfected their craft over the years and have banded together to work as one well-oiled machine.
You can expect nothing less than top-notch designs, streamlined code, and excellent customer service while working with our agency. They're all in a day's work.
We Go Beyond
The fields of digital marketing, web development, and graphic design are heavily backed by data. At DevWerkz, we know and can execute tried and tested solutions with our eyes closed.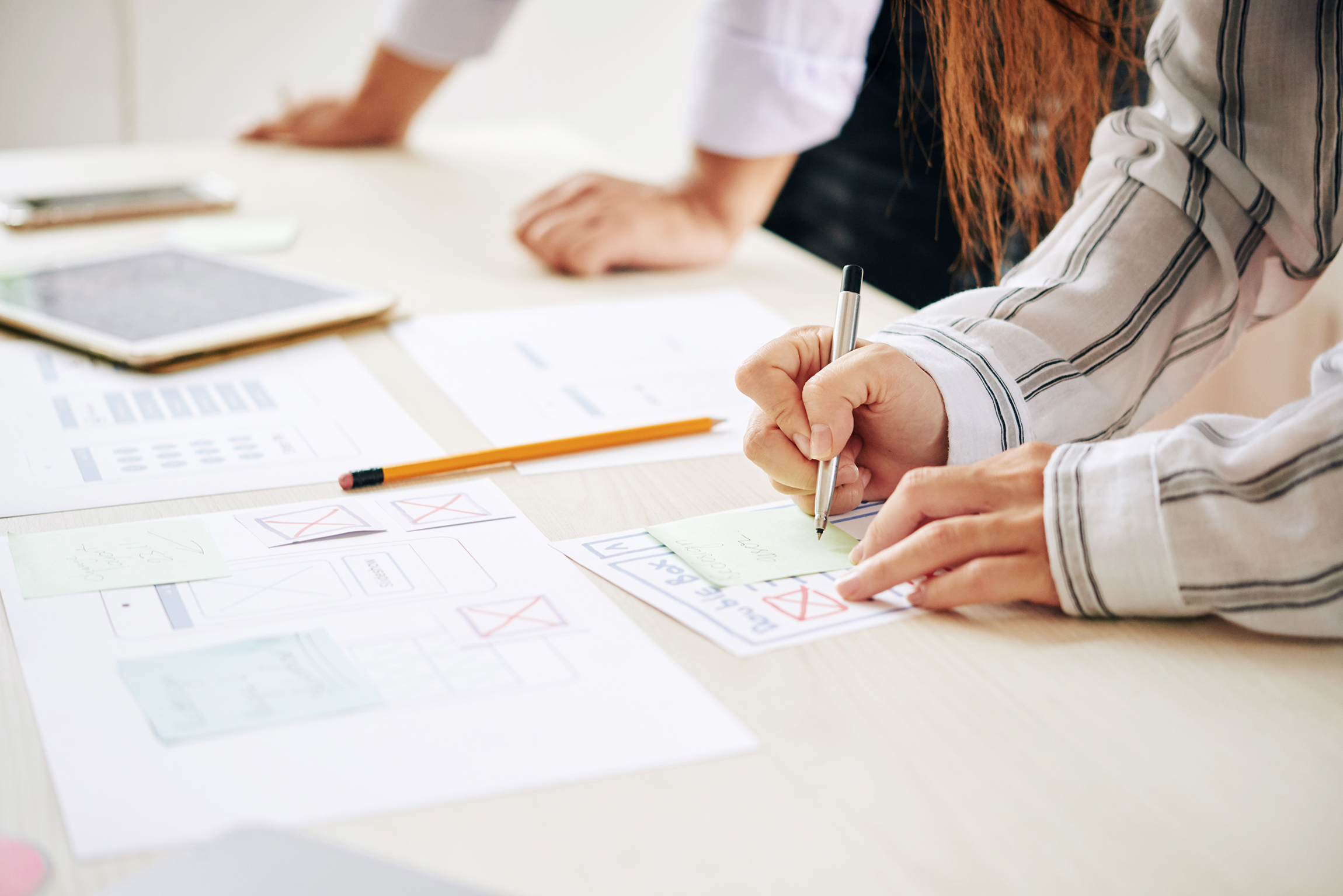 What makes DevWerkz so different is we also explore ways to push boundaries and think outside the box.
We pride ourselves as innovative thinkers, intuitively approaching problems from different angles, and coming up with unique and exciting solutions. We know when to stick to the norms and when to mix things up—all for the benefit of your business.
We Really Love Our Work
They say when you make your passion your career, it won't feel like work. That's exactly how we feel. We are passionate about everything web development and design, and it shows. 
We invest in learning about the latest trends, the best techniques, and new technology. Although we're all experts, we believe in continuous learning and improvement, allowing us to always be on top of our game.
We Offer Great Deals
When choosing a web development or design agency, there are a few things to consider, and the budget is definitely one of them. Web development and design services can get expensive, ranging from hundreds to thousands of dollars.
Fortunately for you, DevWerkz offers great deals, plus we work hard so you get your money's worth. Our solutions bring in great returns and none of the buyer's remorse.
DevWerkz Solutions
At DevWerkz, we offer a variety of digital solutions that keep your brand competitive, relevant, and in-style.
Website Design and Development
A website is a brand's digital home. The moment a visitor lands on your site, you only have 50 milliseconds to make a good impression. At DevWerkz, we specialize in creating beautiful websites that are responsive and easy to navigate.
Whether you're aiming to build a website from scratch or are planning to roll out enhancements, our team has the right tools and expertise to help you. We apply the latest UX design principles followed through with robust information architecture and code.
Web Applications
Web applications streamline business processes, automate repetitive tasks, and refine user experience. The many possibilities that web apps offer are the reason why it has its disruptive power.
It's one thing to have an idea of what a web application can do and another to actually sit down and build it. DevWerkz houses developers with the technical talent required to bring your vision to life.
We build web apps that are fully customizable, fully-functional, easy-to-use, secure, and scalable. We even go the extra mile to match the looks to your branding.
Digital Design
First impressions are everything in business. As visual creatures, customers judge brands first and foremost based on aesthetics. The colors, lines, and graphics that go into your logo, ads, and website speak volumes about trustworthiness and product and service quality.
DevWerkz is a full-service creative design agency equipped with modern design principles and the finest technology. From digital graphics to print ads, we craft designs that attract, inform, and sell. As our partner, you will be involved in the creative process and will receive mock-ups and regular updates.
Sales Funnels and Landing Pages
Years of experience have shown us how businesses can get the most of marketing campaigns. Our lead generation services ensure your message is reaching the right people, boosting your conversion rates, and upscaling your brand.
Data-driven and detail-oriented, Devwerkz comes up with targetted and aggressive techniques to bring in qualified leads. To seal the deal, we optimize landing pages and conduct regular A/B split testing and data analysis.
Email Marketing
Finally, DevWerkz rounds out its services with strong email marketing services. We analyze your target market to come up with the best strategy that wins them over.
We're experts at making compelling designs that transform the way consumers engage with a brand. As our email marketing partner, we will take care of your email templates so that your message comes through.
Get the Best Web Development and Design Services
Interested to learn more? Explore our website to view our portfolio, or better yet, contact DevWerkz today.