SMEs share a common goal — growth and expansion.
Every business owner wants to see their brand lead the market and step on the global stage. But the road to success is a grueling one. Building brand trust and consumer relationships don't happen overnight, and good business doesn't end there.
After forging bonds with customers, the next step would be learning how to retain them and ultimately extending your client base. At this stage, you'll notice how quickly customers change their preferences and how hard it is to keep up with growing demands. 
Digital marketing agencies have it particularly hard when clients start asking for added services that aren't available in-house. Even if clients trust your brand, they'd likely move on to a competing agency if they could get everything they need more conveniently.
A common mistake SMEs make is diversifying service offerings without the proper infrastructures to support it. Expanding your portfolio too soon can lead to disastrous setbacks and negative returns on investment. 
A white-label agency gives you the capacity to scale with minimal risks to your company. It lets you compete with larger businesses by matching or even beating their offers.
If you're looking to fast-track your success, working with a white label partner is the best way to do it.
What is White-Label?
White-labeling is the practice of legally rebranding one company's products and services as your own. Rebranded goods are then sold to end consumers.
The term "white-label" comes from blank white label images on packages meant to bear the marketer's trade address. It is also said to have drawn inspiration from "whiting out" errors in the text, and writing over them with the correct label. 
To help you better understand what goes on in a white-label partnership, consider companies A and B. Company A specializes in SEO services but wants to offer web development and web design to their clients. Instead of hiring teams to work in-house, company A avails the services of company B to get the job done.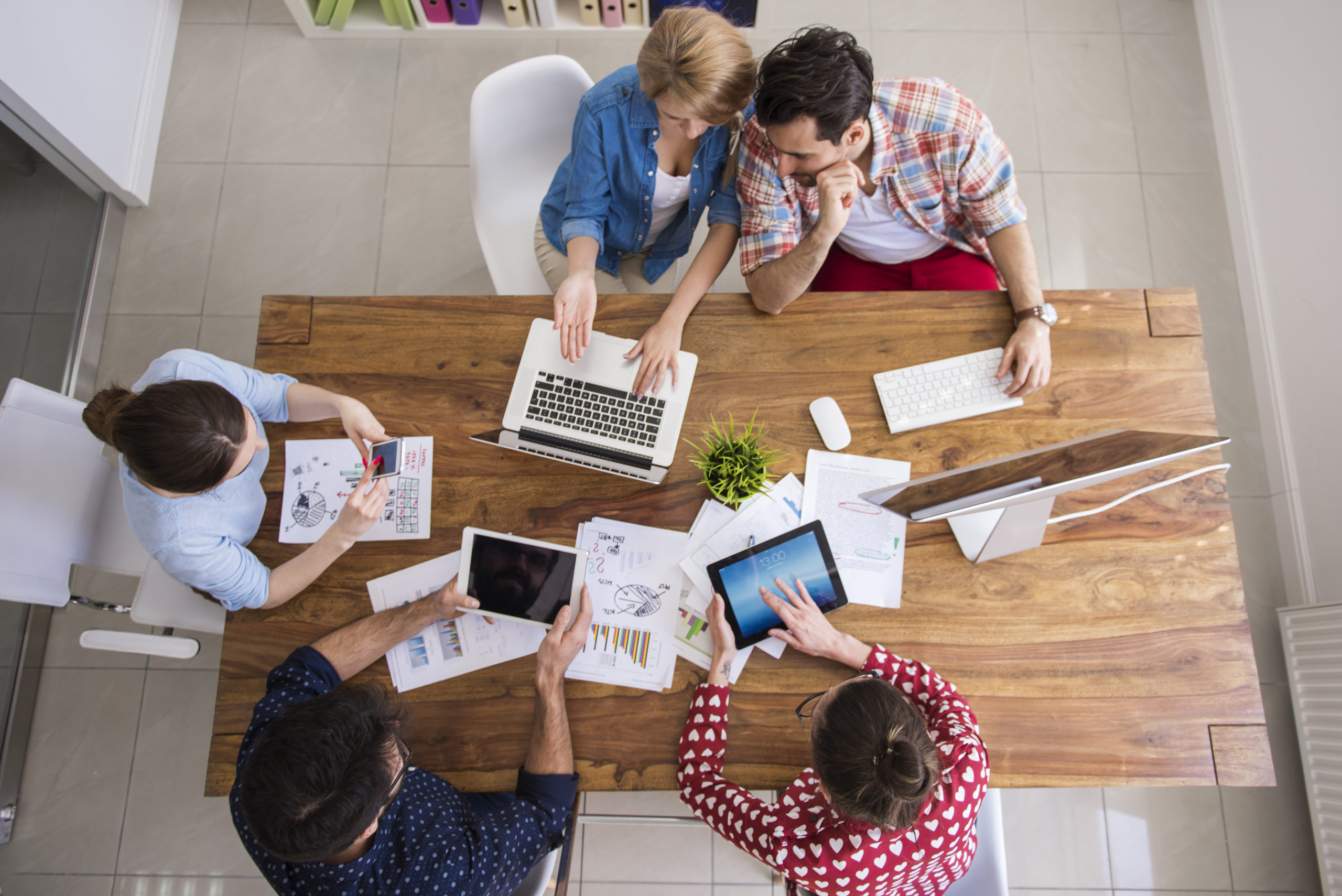 This is often confused with hiring freelancers and making referrals. While white-label agencies work on the same principle as freelancers, they provide on-going support and services with much more experience under their belt.
As opposed to juggling multiple freelancers with varying levels of expertise, white-label agencies serve as a centralized, reliable hub for quality products and talent. And unlike referrals, you get to take credit for their work and keep your clients to yourself.
White-Label Products and Services
White-label products can be anything under the sun that a white-label agency is willing to have rebranded and resold by a partner company. Mugs, t-shirts, pens, and other merchandise can be mass-produced by a third party and sold by an organization.
Digital services are also offered as white-label products. Digital designs, web development, web applications, SEO services, and more are available under a white-label agency.
Why Hire a White-Label Agency?
Working with a white-label agency is the optimal approach to growing your small to medium enterprise. White-label agencies support you through an increasing number of demands and complexities that come with running a booming business.
In more detail, you should hire a white-label agency for the following reasons:
1. White-Label Products Expand Service Offerings
A business begins with offering your expertise as a commodity. In other words, you capitalize on something you're good at. This alone can work during the early stages after launch. You present a product or service, gain a following, and enjoy profits. 
Unfortunately, nailing just the first few steps of a business venture is not enough to sustain it. Consumer behavior changes and technological advancements disrupt the business landscape. There is no stopping customers from asking more from your company which is why it is your responsibility to know how to respond quickly and with finesse.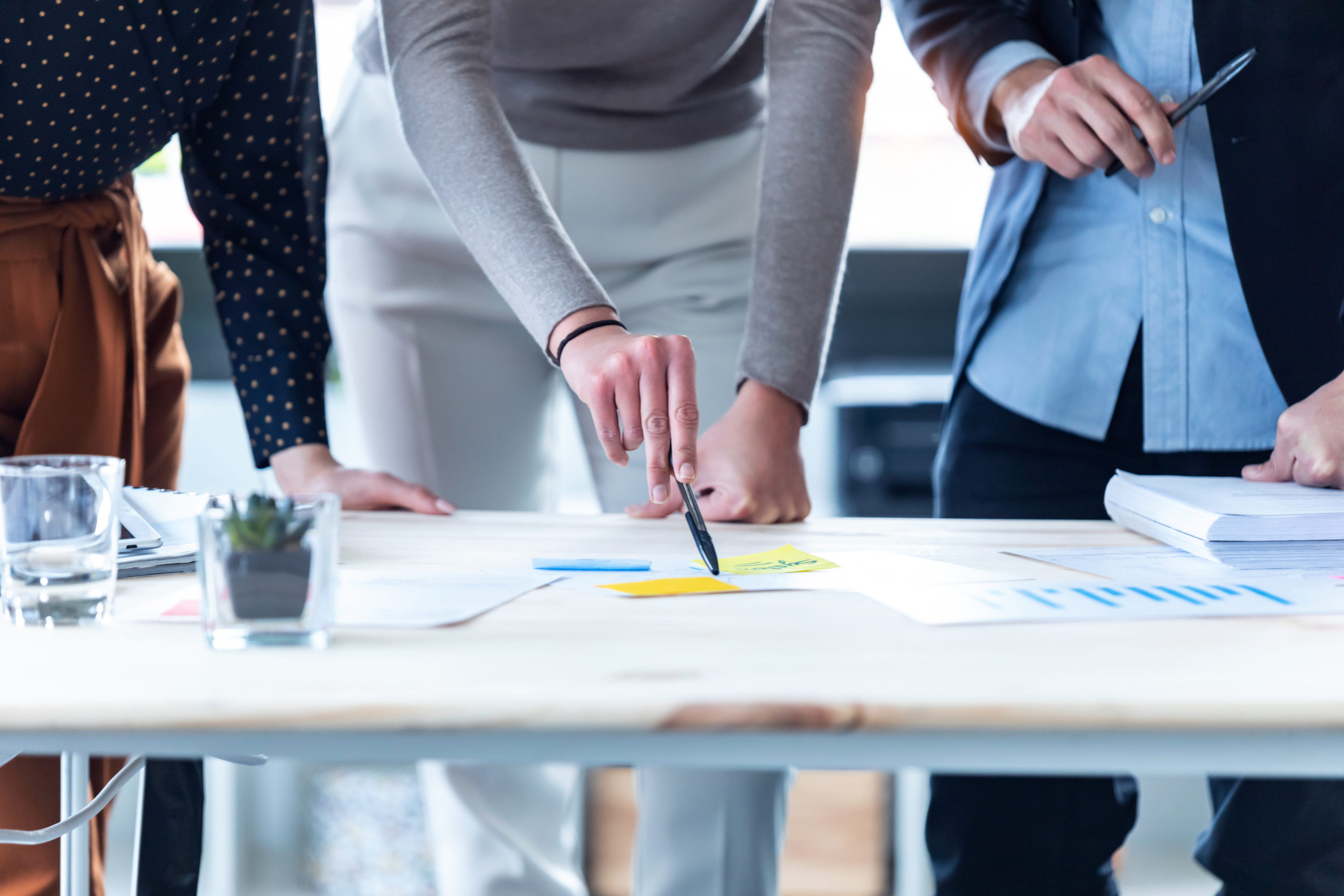 Broadening your business offerings ensure you meet your clients' demands. In digital marketing, a lot of the services work hand-in-hand. Copies from content marketing agencies need a place to land, and it's much more convenient to find a company that offers both content marketing and web development services.
White-labeling gives you the capacity to become a full-service marketing agency. With certain tasks offloaded to another organization, you get to focus on what you do best. This will make you a one-stop-shop and a force to be reckoned with in the field.
2. You Attract More Clients
With an expansive portfolio, it follows that you will attract more clients. The added offerings from a white label-agency let you pitch to a wider audience. You also save clients from the clutter of having to consult multiple firms.
People pay for convenience, which is exactly what business owners should strive for when serving their customers. In the long-run, white-labeling helps seal the deal with high-profile prospects, launching you ahead of the competition.
3. Clients Stay with your Brand for Longer
The more satisfied customers are with your service, the more likely you are to retain them. White-label agencies guarantee that you are paired with the best team to deliver on your clients' needs.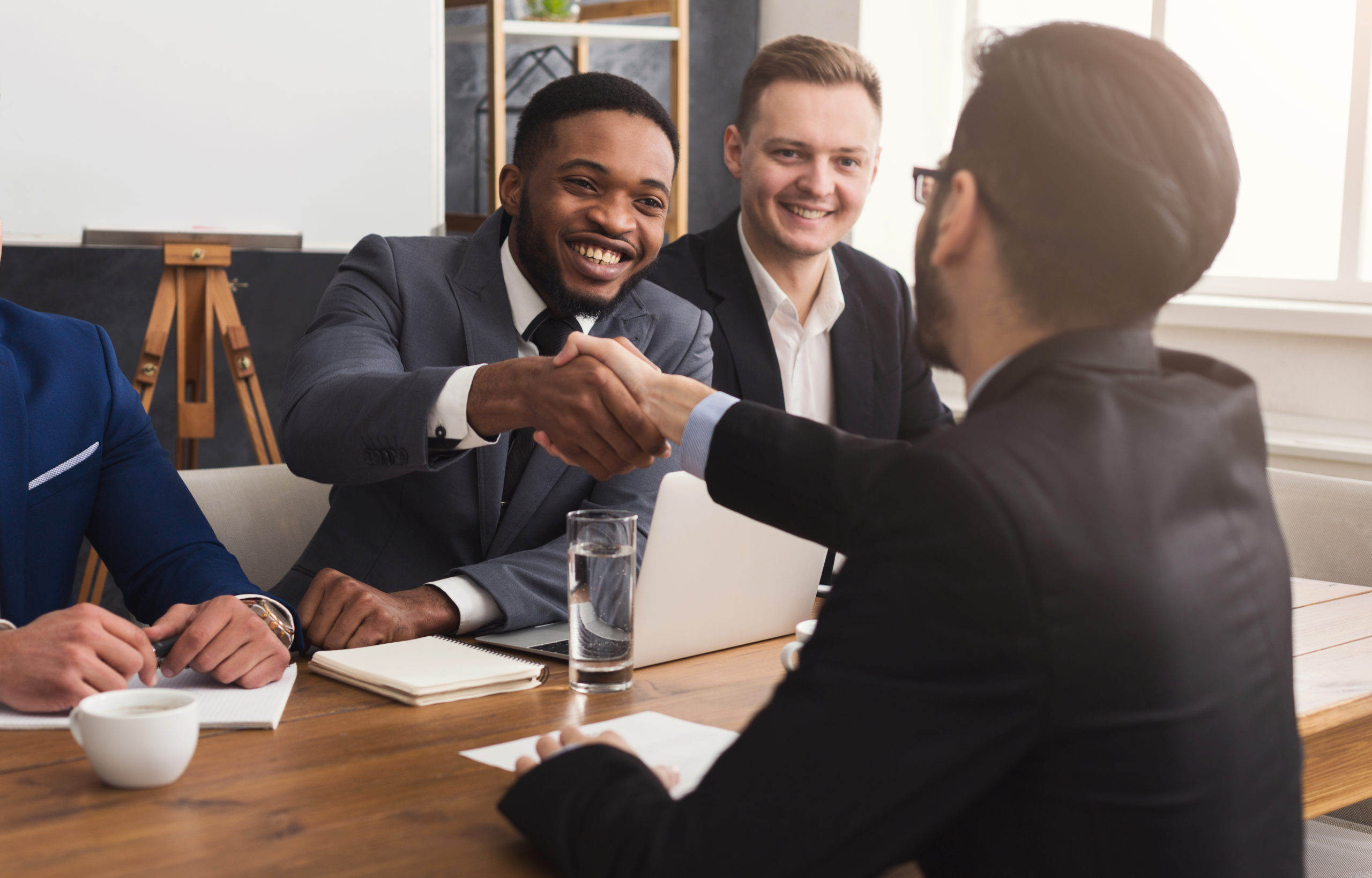 With unquestionable skills and a lot of experience, talents from white-label agencies accomplish tasks outstandingly and efficiently. High-quality outcomes translate to happier clients, encouraging them to renew their subscription.
Satisfied clients may even refer you to others who need similar services.
4. It Minimizes Costs
There are a lot of risks involved in forming an in-house team from scratch. Hiring, training, and team development for specialized marketing services is significantly costly. These efforts also return investments at a snail's pace.
White-label partnerships cut off these tedious steps and bring yours directly to skilled professionals. Rather than worrying about individual salaries and benefits for full-time employees, you would only have to pay a fixed amount for typically a year's worth of on-going service.
You also cut costs on team maintenance and updating technologies. If you crunch the numbers, you'll find that the difference between in-house teams and white-label agencies is much bigger. 
Having in-house personnel adds to your responsibilities. Such teams may also go unutilized for certain parts of the year. In contrast, white-label agencies can scale their services up or down, depending on what you need.
5. You Scale Your Business
Of course, the result of all these benefits is you get to grow your business. Securing more clients and generating additional revenue set you up for expansion. 
Using white-label products and services is a good strategy when spreading your reach and upscaling business operations. Its model works by adding not just service offerings, but also business capacity.  
Nevermind worrying about how to deliver multiple orders. All that's left is fixing customer billing.
Work with a Professional Team of Web Developers and Designers
White-label agencies save you the hassle of outsourcing multiple teams for different client accounts. It supports your company so you could take on more customers, focus on what you do best, and explore other sources of revenue. 
Watch your business grow exponentially with the help of a legitimate white-label web design and web development agency. Learn more when you get in touch with DevWerkz today.