The holidays are always a special time of the year. For a lot of people, the Christmas spirit comes early, sending them out to stores way before Christmas eve. This practice has been so ingrained that it gave birth to two informal holidays after Thanksgiving: Black Friday and Cyber Monday.
For consumers, these events are joyous shopping sprees as they countdown the remaining days until Christmas. For business owners, it's a mix of excitement and loads of work.
In-store sales are always at its peak during this season with over 84 million shoppers flocking to retail stores. Similarly, online sales spike dramatically and grab a good hold of the market share year after year.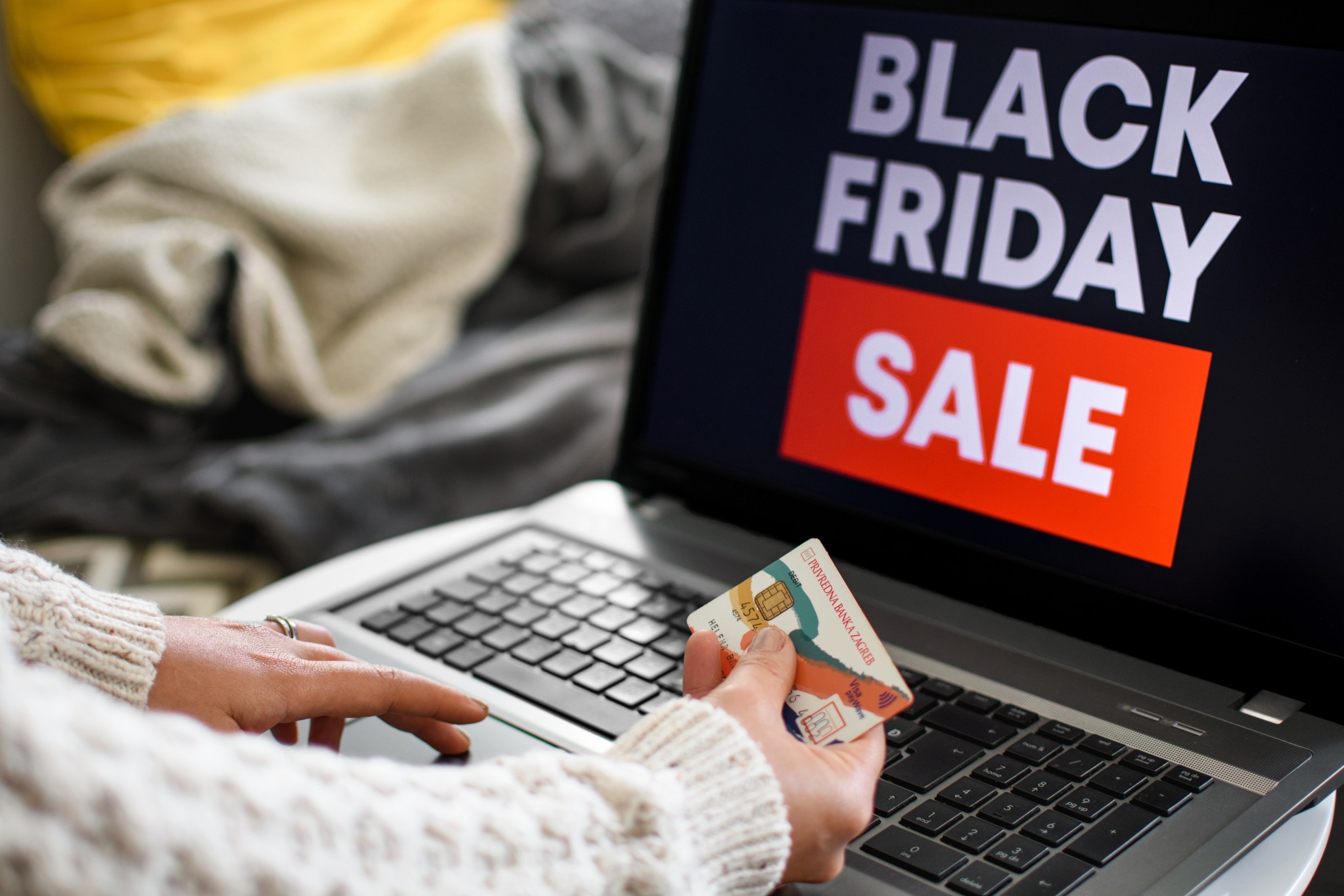 In 2019, online shopping overtook in-store purchases. An estimate of 142.2 million consumers hit the web on Black Friday while 124 million were in physical stores. With a global pandemic in our midst, it's safe to say that online sales will take precedence in 2020.
The caveat with an influx of customers is you can only maximize gains if you're ready, especially if you're running an eCommerce website. Without the proper infrastructure, your website might crash and cost you thousands of dollars.
In this blog, we highlight key elements you should have checked and optimized to prepare your eCommerce website for Black Friday and Cyber Monday. These include:
Your Inventory
Seeing items sold out is almost always considered a good sign, but that's not always the case. If there are discrepancies between your actual inventory and what is seen on your website, it will lead to frustrated customers and lost sales.
The worst that could happen is you continue selling items that are already out-of-stock, creating a customer service nightmare. In 2011, Best Buy ran into this problem and failed to deliver some Black Friday orders in time for Christmas. It sparked public outrage, tainted brand trust, and created a headline saying "Best Buy is Ruining Christmas".
Be prepared for the increased demand during the holidays. Make sure your inventory is tracked closely and updated in real-time on your website. 
To reduce the risk of human error, have a reliable inventory management system in place. There are free software available such as Sortly Pro, inFlow Inventory, and ZhenHub, or you can ask your web developer to create one that's custom-tailored to your needs.
Website Speed and Performance
Two common problems eCommerce websites face during this season is downtime and slow pages. If you're not prepared, heavy traffic can bog down your site speed or completely crash your website.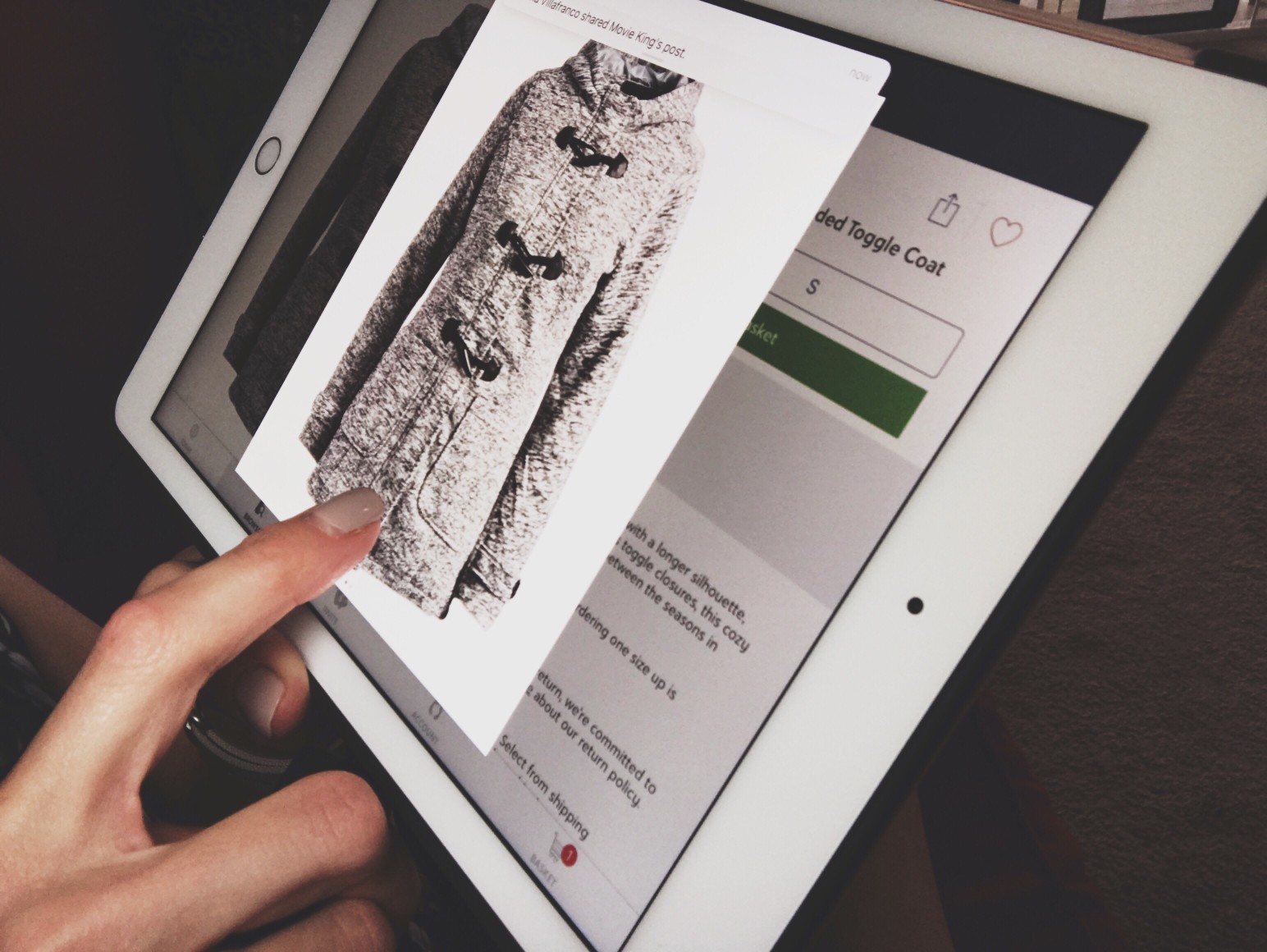 Your top priority before the sale begins is to make sure your website's performance is in its best shape. Run frequent speed tests and check your website's server load capacity to ensure it can handle traffic surges on the big day. 
Apache JMeter and BlazeMeter are examples of open-source tools used to run high volume speed tests. Ideally, loading time should be under two seconds to avoid visitors from bouncing. Both tools also examine website functionality and performance. If any issues are found, address them immediately to provide a smooth journey from picking out products to checkout.
Prepare your website in terms of scalability and stability, but don't forget to have a contingency plan, just in case. Coordinate with your IT team and web hosting provider on how to accommodate increased visitors and potential downtime.
Discounts, Gift Cards, and Coupons
During the holidays, it's not just about who has the best product, but also who offers the best deals. Discounts are major forces that contribute to customers' willingness to spend. While last-minute sales elicit a sense of urgency that's good for impulse buys, it's better to organize upcoming sales and roll out discounts with a plan in mind. 
Review your profit margins and inventory to set appropriate discounts. A good way to stay on top of this is by creating a spreadsheet of all your upcoming sales. Identify which products will have their prices trimmed and specify when the discount will start to apply and when it ends. 
Accomplish this ahead of time so you can simply refer to your sales map when the time comes. If your store is on Shopify, you can get help from the Shopify App Store to schedule sales effortlessly. 
Whether you're using promo codes, gift cards, or coupons, the trick is to always make things easy for the consumer. If visitors have a hard time applying a promo code, they will likely abandon their cart. Keep the process simple, straightforward, and transparent. The fewer surprises they encounter on checkout, the more likely they'll push through with their purchase.
Use shareable discount links and have a good coupon management system in place to prevent fraud and coupon overuse.
Banners and Advertisements
You will be facing tough competition during Black Friday and Cyber Monday. Every brand will be on their A-game trying to pool customers in the hopes to make the most profit. Sprint ahead by creating and publishing magnetic advertisements to promote your holiday sales.
Advertise early to prime consumers to make a purchase and keep you top of mind. Something as simple as banner ads or switching the header image on your homepage to fit the theme will hype visitors to explore your offerings.
With modern technology, you don't have to be an expert on graphic design to make ads. Design tools like Canva, Taler, and CreativeMarket feature user-friendly editors to create your graphics. These platforms also offer tons of beautiful templates. Still, you may want to check in with your web designer and developer to make sure these images don't harm your site speed.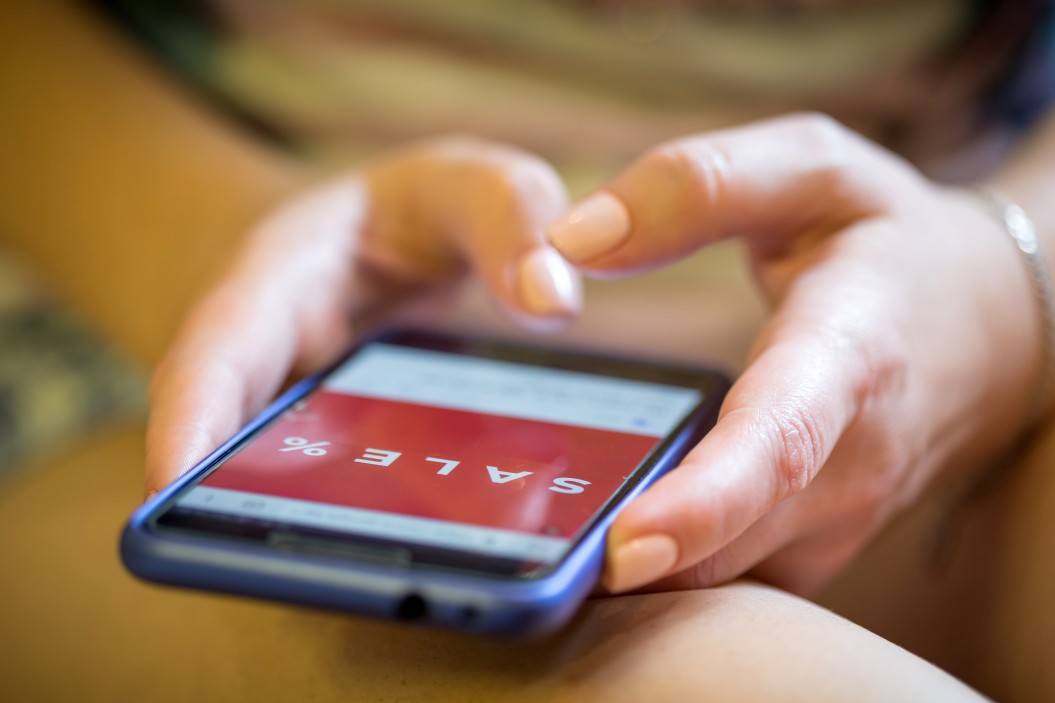 Maximize your reach by utilizing other channels for promotion. Invest in email marketing, pay-per-click ads, and social media marketing. Monitor which campaigns are getting engagements and kill those that aren't driving sales to cut costs.
Checkout Process
A significant number of customers become hesitant to finish their transactions when they see that a site's checkout page is too complicated or not secure. 
Take a look at your checkout process and evaluate how you can speed things up for consumers. Chances are, there are a couple of unnecessary steps in your existing scheme that's holding you back from closing a sale. 
Black Friday and Cyber Monday usually brings in a lot of first-time visitors. Allow these users to checkout without registering and then prompt them to create an account after the purchase has been made. 
Equally important, keep your forms simple and straightforward. Remove extra fields and indicate shipping costs early on in the process. You'd also want to support several payment options, add trust badges, and optimize the page for mobile users.
Abandoned Carts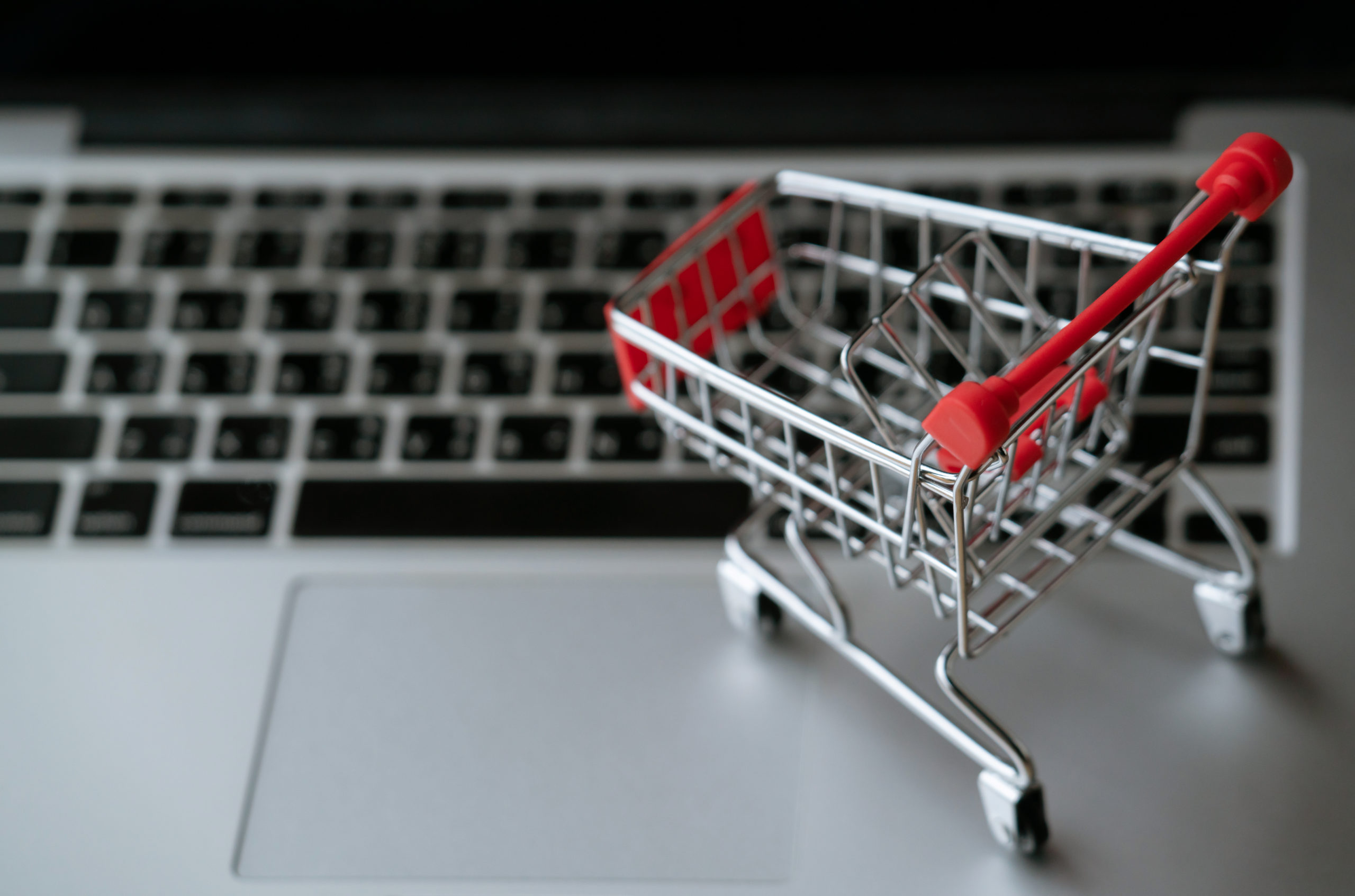 It is ideal to have all visitors come out as paying customers, but the reality is, a lot of people won't go down your sales funnel so easily. It's normal to have a handful of abandoned carts during Black Friday and Cyber Monday — what's crucial is what you do with them.
Although abandoned carts are technically bad signs, they're only missed opportunities if you leave them unattended. Firstly, see to it that your website has the functionality to recover abandoned carts. 
The WooCommerce Cart Abandonment Recovery plugin does just that while capturing email addresses on the checkout page. Fifteen minutes after abandonment, the plugin sends an abandoned cart email to encourage customers to go back and complete their transactions.
Automate your contingency plan with the tool of your choice to save up on time and resources.
Contingency Plans
Finally, be prepared for the worst. A lot of things can go wrong on the busiest day for sales. 
Backing up your data should be a routine practice, but during peak seasons, it's on a whole new level of critical. Have your team ready for possible downtime and prepare how you can get back live fast.
Beyond your eCommerce website, you also have to come up with solutions for problems with your shipping company, inventory, and cyber attacks. Prevention is always better than cure, it's nice to have a gameplan on how to troubleshoot before things go awry.
Avail of On-Call Web Development Services
Have your website performing at its best on Black Friday and Cyber Monday. Our professional team of web developers and designers offer on-call web development services to fix a variety of issues and optimize your pages. Contact DevWerkz today.