Lead generation is the process of attracting people to your business through various strategies. The end goal is to gain their interest and encourage them to become paying customers.
The approach to lead generation has evolved immensely since it's been introduced. In the past, sales representatives would buy a list of people's names and make cold calls to their homes. Naturally, many of the recipients of cold calls did not appreciate this gesture.
Today, lead generation is done more strategically through art and science. Marketers craft resonating messages and pair them with the right imagery to connect with consumers. Then, with the help of data analytics, they nurture customer relationships until leads have warmed up enough to commit to a purchase.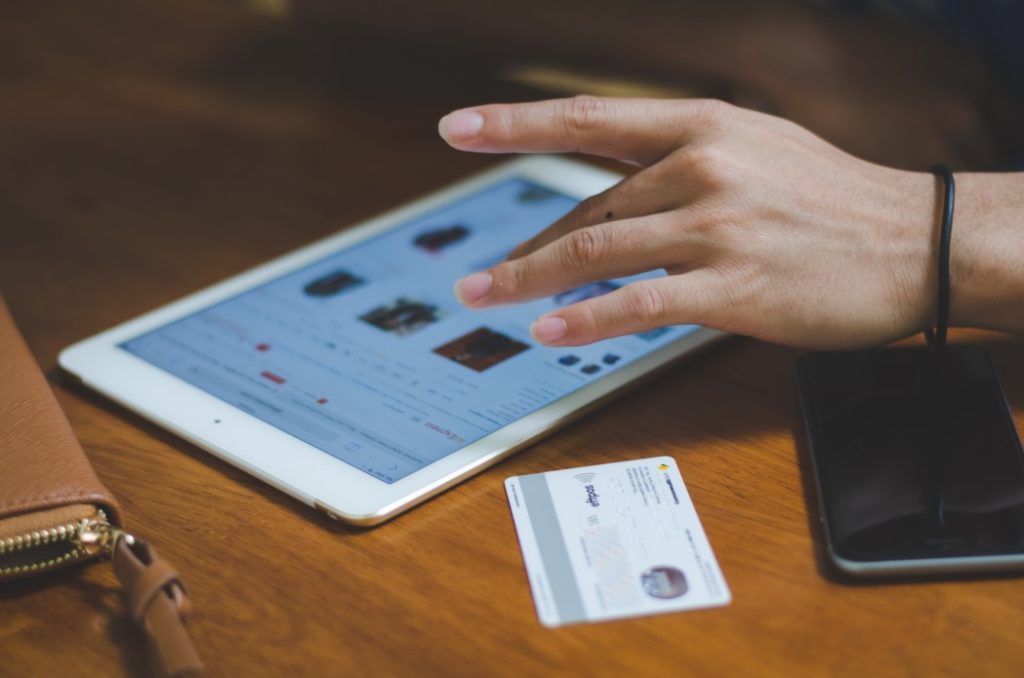 As we live in a golden age of information, it's easier to come up with better ways to generate leads. But not all lead generation strategies are made the same. 
In this blog, we talk about effective lead generation strategies that are sure to help startups and small businesses. 
Qualify your leads
If you're new to the digital scene, you may think that the key to increased sales is more leads. This looks good on paper, but it doesn't necessarily translate to the desired results. What you want are quality leads.
Not everyone who will happen upon your ads and landing pages will fit your buyer persona. Pursuing each one would only waste precious time and resources when you could be focusing on those with actual potential.
Lead qualification is a necessary step to avoid dead-ends and to get the most out of your digital marketing efforts. There are many methods you can employ but the simplest one is the BANT qualification framework.
BANT stands for budget, authority, need, and timeline, representing the four pieces of information you must uncover to decide what happens next. 
Does the prospect have purchasing power? Does he/she have autonomy over purchasing decisions? What is the problem that the lead is hoping to address? How quickly does he/she need to solve the issue?
Answering these simple questions unveils opportunity-level requirements. In a nutshell, quality leads would be able and willing to try your products or services as potential solutions to recurring challenges.
Prospects who tick these boxes and show genuine interest in your offer may be moved forward. Those who do not are best kept on the back burner or are disqualified.
Implement local SEO best practices
Thanks to the internet, globalization is a tangible dream–even to those who start from scratch. But while developing an international influence is great, starting locally is not only wise, it's a necessity.
When someone within your vicinity is in search of a particular product or service, and your brand hits the mark, you better be visible. To provide the most useful and relevant results, Google Search serves websites based on user location. 
Local SEO involves optimizing your pages so that you'd appear front and center for such queries. With 90% of consumers using search engines to find local businesses, it's a goldmine you wouldn't want to miss.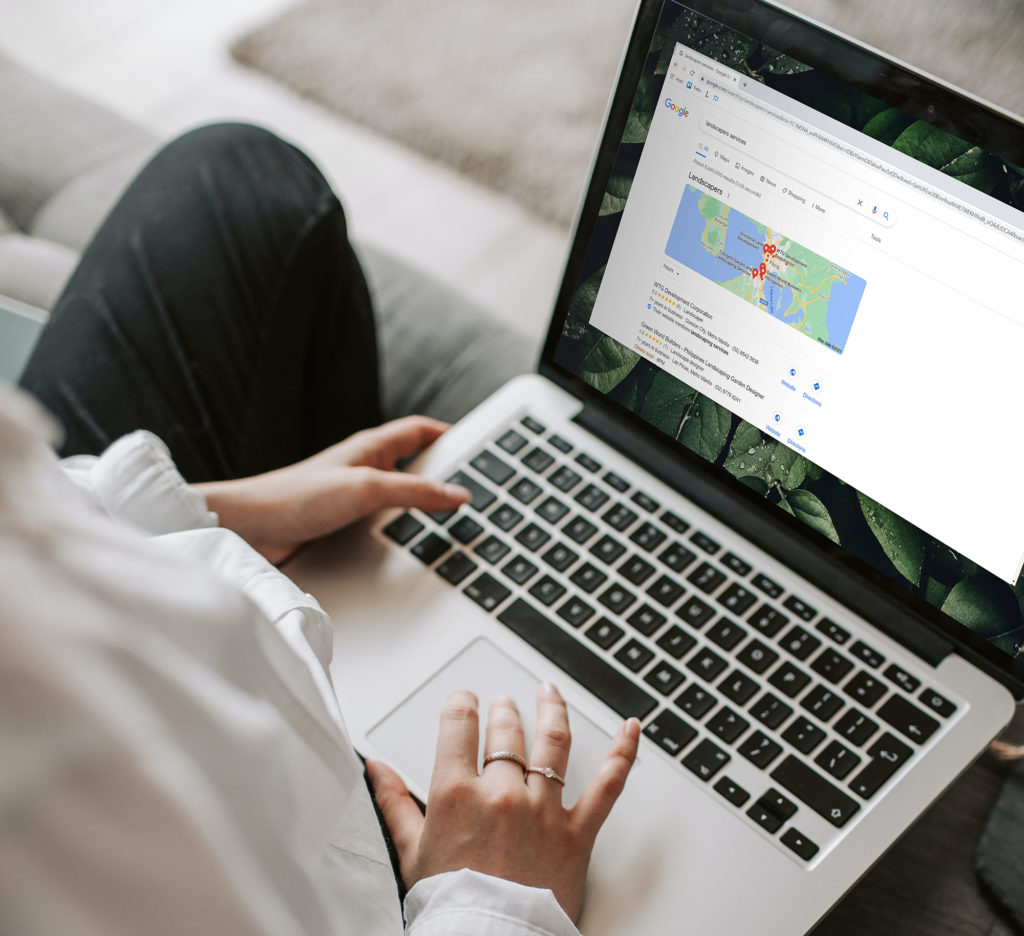 To start, publish content with themes that are relevant to your local area. This tells your readers that you are within the neighborhood and gives search engines additional information to verify your location. 
Don't forget to conduct local SEO keyword research and integrate them into your copy. With the right words and consistent quality content, you have a good chance to rank for searches phrased as "x business near me".
Also, take advantage of Google My Business. It's a free tool to help establish your online presence across Google Search and Google Maps. Businesses listed on the online directory garner 7x more clicks and 70% more in-store visits. They are also 50% more likely to convert leads.
Optimize landing pages
Landing pages are integral in lead generation. Since ads, emails, and other marketing campaigns all lead to them, it's a make-or-break stop that demands your keen attention. 
Every element in your landing page must be aligned with your goal–that is, to push leads into action. Whether it's filling out a web form or signing up for your newsletter, landing pages must be tailored to your offer and the traffic source. 
Do not redirect users to a single landing page or your homepage when they come from different marketing campaigns and platforms. Instead, create a variety of landing pages that meet the exact needs and expectations of your visitors.
If this sounds tedious, keep in mind that websites with 10-15 landing pages increase their conversion rates by 55%. Additionally, those with over 40 landing pages boost conversions by more than 500%.
Scrutinize the smallest details like your headline, featured images, color scheme, typography, and others. Make multiple versions of one landing page and run a split test to improve performance.
The most important thing is to highlight your value proposition both in copywriting and visual presentation. That means your creative and strategic choices should be based on emphasizing your offer and making it clear and irresistible.
Invest in targeted ads
Targeted advertising is done by monitoring user activity to extract relevant insights. From this, marketers create ads that focus on specific interests, preferences, and pertinent traits of their target audience.
Demographic, contextual, and geographic targeting are the most popular types of targeted advertising. These ensure that your ads are reaching the right people, which amounts to better returns and relatively fast results.
Facebook has made it easy for merchants to roll out targeted ads. The sheer number of Facebook users and its expansive targeting tools and options make it a great place to start.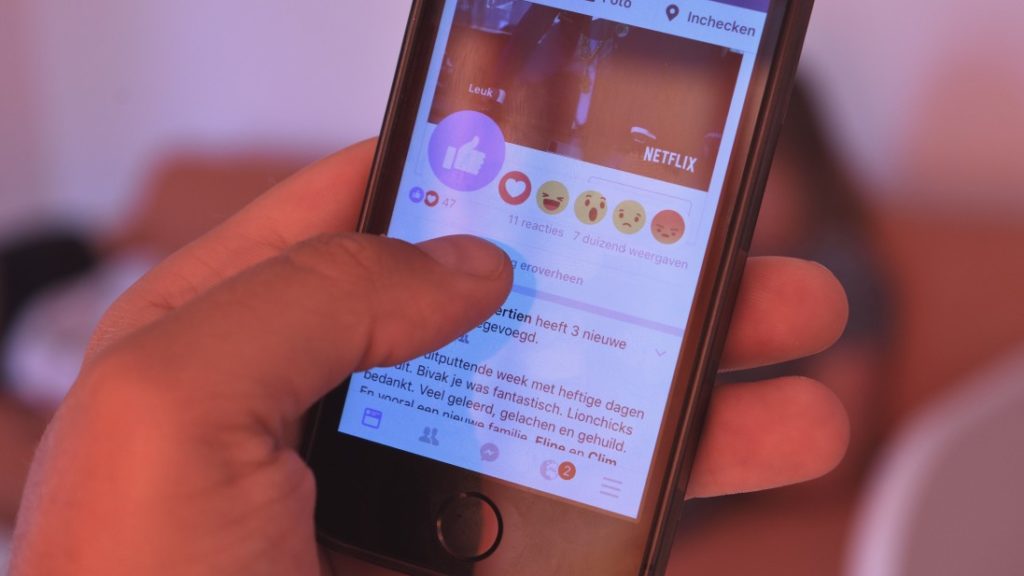 Aside from segmenting users by age, gender, and location, the platform lets you tailor your ads based on life events, purchasing behaviors, and connections. You can set the geographical radius and focus on users who like particular pages or have gone to specific events.
Effective ads have clear and catchy messages, attention-grabbing graphics, and well-defined inclusion criteria. Be mindful of your ad spending and track the success of your ads to kill campaigns that are only costing money. 
Encourage customer reviews
Sometimes, even the best ads aren't enough to get consumers to jump on board. With tons of cybercrimes and unreliable brands, it takes more than excellent campaigns and customized landing pages to drive leads.
Including social proof is a simple yet powerful strategy that builds brand trust and accelerates the time it takes for cold leads to warm up.
Encourage customers to leave reviews on your product pages and feature the best testimonials on your homepage. 
It will work better if you can establish a strong presence on popular review sites and have loyal followers submit positive reviews. As consumers get pickier about their purchases, it pays to have a good name on third-party sites to seal the deal. 
Takeaway
Lead generation strategies work by researching your audience and leveraging what you learn about them in copywriting and design. For startups and small businesses, the immediate goals are to gather data and raise brand awareness.
As a final tip, don't get stuck on over-optimizing your lead generation strategies. Take action with your best ideas–that are backed by some form of empirical evidence–and adapt new techniques as you go. This way, you don't waste time waiting for your eureka moment.
Work with a Professional Lead Generation Partner
Got your plans mapped out but not sure how to implement them? Avail of our lead generation services and sit back as we execute your strategies with finesse. Contact DevWerkz today.