Every year on May 31st, we celebrate Web Designer Day to celebrate all the hardworking people behind spectacular websites.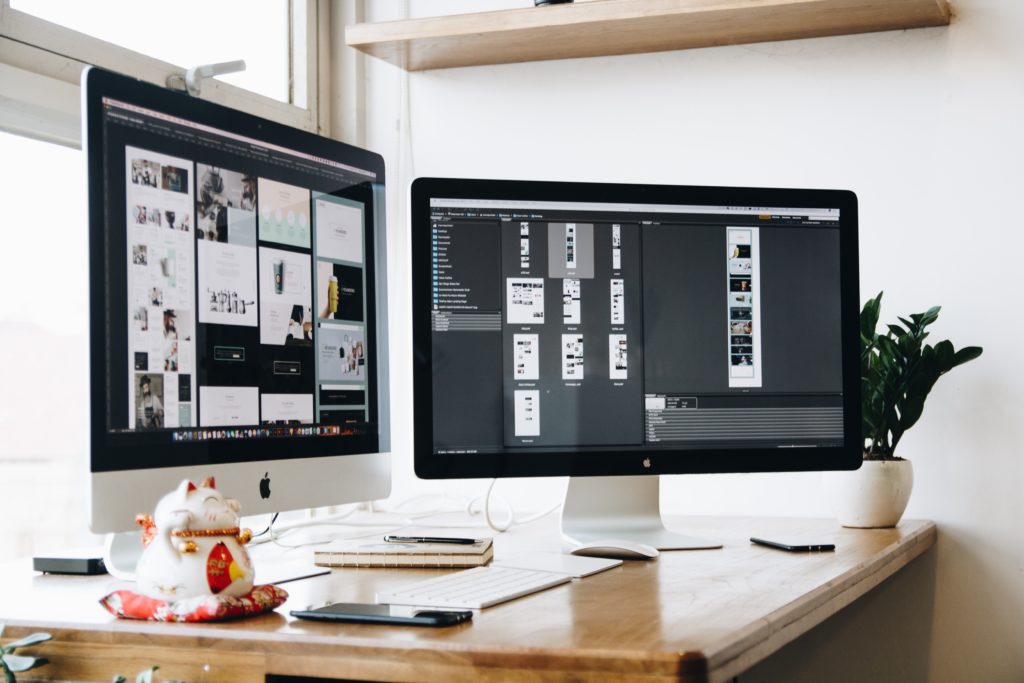 Web designers are responsible for web visuals that greatly impact first impressions, SEO, and the overall user experience. To convert visitors into paying customers, they are tasked to grab users' attention and deliver a cohesive and visually arresting journey through text, graphics, layout.
The contribution of web designers to a brand's online success is immeasurable. So in celebration of the event, we interviewed DevWerkz's very own Pat Mapili to take us behind the scenes on the job.
Meet Pat: Web Designer by Day, Gamer by Night 
Pat is a 29-year-old web designer with nine years of experience. She graduated with a degree in Multimedia Arts and entered the field of web and graphic design soon after getting her diploma. 
"I was able to learn the basics of web design in school, and although I focused more on graphic design, illustration, and print during my time there, I guess these helped me when it came to doing web design. The first job I applied to after graduating was as a web and graphic designer, and I've been at it ever since."
Although Pat is pretty young, she's already earned her stripes and showed she's a force to be reckoned with. She's behind DevWerkz's website, where she showcased her prowess in illustration. 
"I loved how I was able to incorporate illustrative elements to our website. Shows how we're fun but mean serious business".
Pat was also part of the team that revamped websites for Growth Rocket, a digital marketing agency, and City Girl Gone Mom, a lifestyle blog for New York influencer, Danielle Schaffer.
Before joining DevWerkz, she designed websites for the high-end property developer, Rockwell Land Corporation.
When she's not making world-class websites, you'll probably find Pat immersed in her video games or comic books.
A typical day as a web designer
Before opening her computer, Pat spends some time alone to freshen up, bask in the sun, and complete a light workout. 
"I wake up at around 9:30 to 10 am. I make sure to drink water, wash my face, get some sun for 10 minutes (although I forget sometimes), and do some stretches before I start working." 
Albeit short, those few minutes under the sun are pretty important. Pat considers this morning routine as a way to calm her mind before putting her game face on.
At DevWerkz, web designers are given all their tasks at the beginning of the week. Pat adds these to her personal tracker and prepares the resources needed for her projects when she clocks in.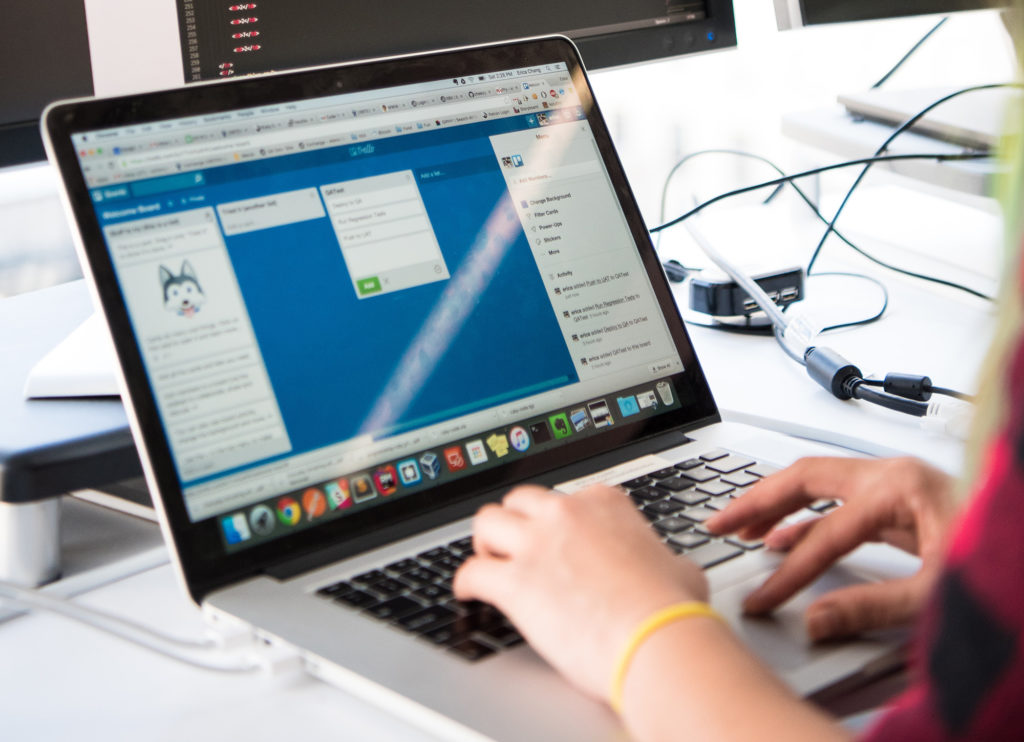 Every day is different for a web designer. Handling multiple projects at once is not unheard of, especially when business is booming. For Pat, being organized ensures the integrity of her work and keeps her from feeling overwhelmed. 
"I make sure to list all my tasks down, review each of them, and take note of their deadlines. From there, I figure out which one to prioritize. I tend to finish smaller and easier tasks first so I can concentrate on the harder ones later on. I also ask the PM (project manager) what to prioritize if it gets too overwhelming." 
At the end of her shift, she makes sure to outline tasks for the following day.
"I mirror tasks in Notion to my personal tracker (Trello). I make sure to include everything (i.e., briefs, pegs, files). I even include the filepaths to that specific task folder: the filepath in the computer, links to Figma, and Dropbox folders. This makes it easier to reference them when needed."
So basically, Pat's typical day goes like this:
9:30 AM – wake up, drink water, wash my face, get some sun, and do some stretches 
10 AM – check Notion for new and updated tasks; mirror changes to personal tracker
10:30 AM – research on client requests (i.e, reading briefs, searching for design inspiration, and preparing elements needed for the designs)
11 AM – start design and layout
1 PM – lunch break
2 PM – continue working 
3 PM  – do revisions for a different task
4 PM – start on a new task
6:30 PM – reviewing tasks for the next day; asking project manager questions or file requests
According to Pat, she doesn't usually face clients since she gets all the information she needs from the team's Project Manager. Team meetings also don't happen very often and are kept short just to share updates on their respective deliverables.
At the end of the day, the important things to accomplish are collecting data and design elements and making sure that you understand the clients' vision. 
Preventing burnout is also a crucial part of any web designer's workflow. Pat takes breaks in between tasks to keep herself from overthinking. 
"I go out to pet my dogs for a bit to reset my brain. Sometimes, I reward myself for finishing a specific goal like reading one chapter of a comic book after a particularly hard task."
As for tools of the trade, Pat uses Figma, Adobe Photoshop, Adobe Illustrator, Notion, and Trello.
When the computer is off…
After a long day behind the desk, Pat unwinds and recharges in different ways. 
She's a furmom to three dogs, loves to eat, is a big bookworm, and a serious gamer. Comic books make her especially happy along with conquering Splatoon and the Dishonored series on her computer.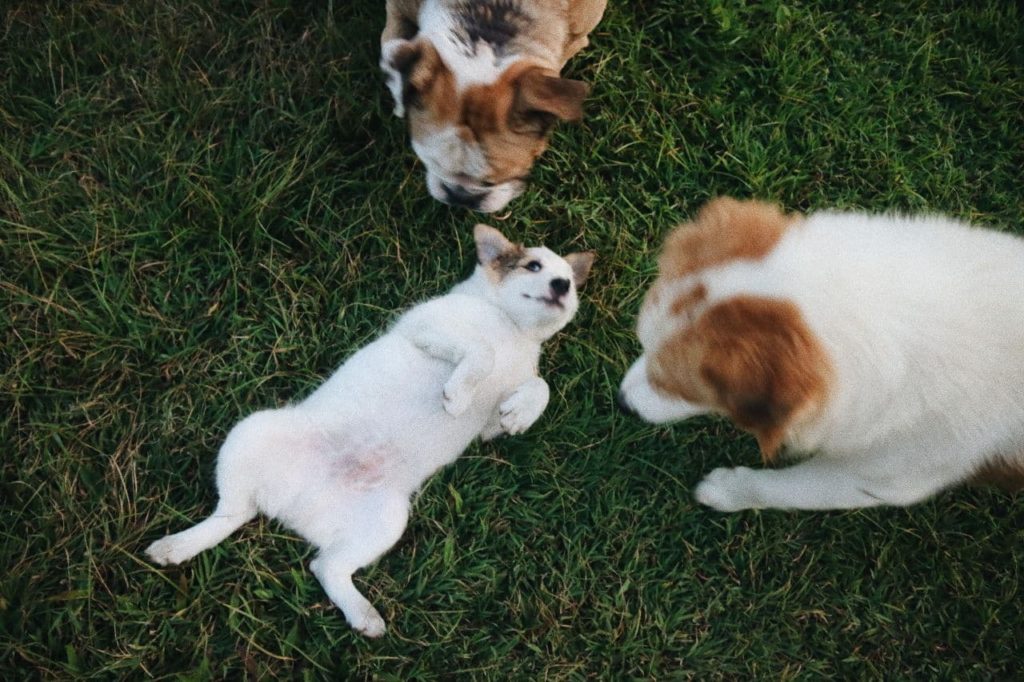 Pat also shares her long love for illustration, stating "I used to be very passionate about illustration back when I was in college (I used to want to be a VisDev artist!). I still am, but not to the point where I would want to do it as my main job or source of income."
Tips and tricks from a seasoned web designer 
Looking back at her journey, Pat has these things to say about the field and to aspiring web designers:
The learning never stops
"You have to constantly keep learning. It's the same thing in graphic design, I just never truly realized it at the time."
Focus on your strengths
"You don't have to stress or burn yourself out trying to specialize in everything. Just do your best in your niche."
Communication skills are important
"Hone your communication skills so that you can successfully express your ideas, questions, and other sentiments to your clients."
Develop foresight
"Always plan ahead of time. Research on your clients and what they would want. Also, ask a lot of questions to make sure both parties understand the project."
Embrace constructive criticism 
"Don't take any negative feedback to heart and just learn from your mistakes to be better."
"You can get anywhere if you simply go one step at a time" – Dave Ramsey
Work with Pat and the Rest of the DevWerkz Team
Looking for web developers and designers? We've got you covered. Get in touch with us now and watch your vision come to life. Contact DevWerkz today.