Customer service is at the core of customer retention. It's the act of assisting buyers as they go through your store or share feedback. Good customer service is extended well after consumers have paid for and received your products and services.
In brick-and-mortar stores, you hire sales assistants and open customer service desks. Additionally, you maintain a friendly atmosphere by greeting visitors politely as they come and go. 
It doesn't matter whether someone is looking for the right size of clothing or simply window shopping. You and your staff must appear approachable and be knowledgeable about the unique selling points of your products. Why? Because whatever you do reflects on your image.
One out of three long-time customers will stop transacting with a brand after a single bad experience. Thirteen percent (13%) of unhappy customers will share their experiences with at least 15 people. So not only does poor customer service impact your followers, but it also drives away potential leads.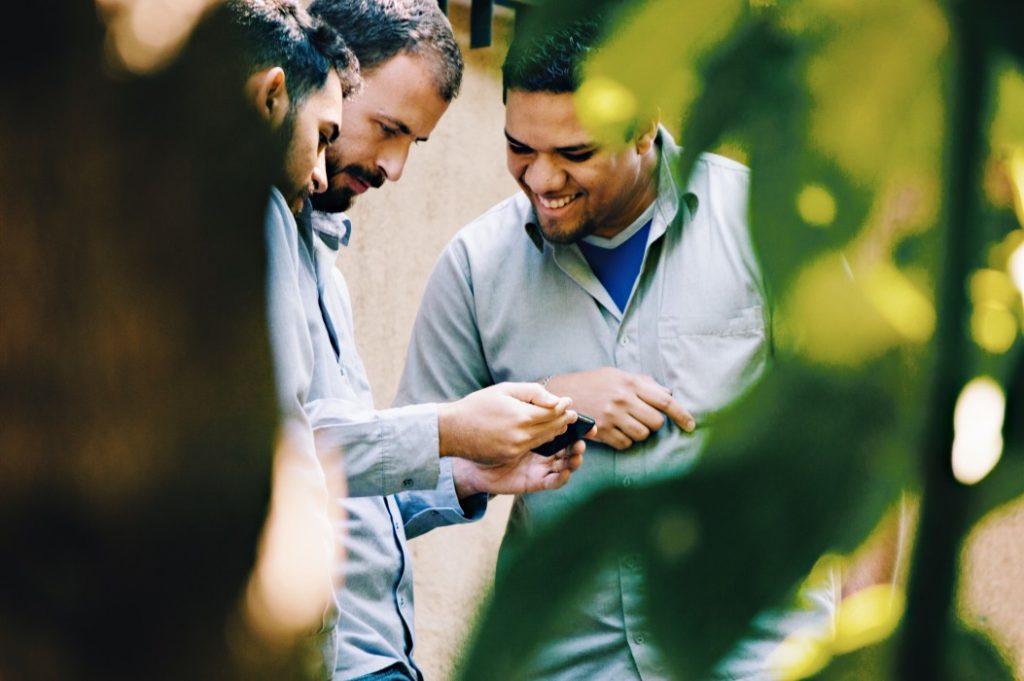 Delivering customer service online is a completely different ball game. It's harder to communicate warmth and openness when you can't meet customers in person. But it's not impossible.
In this blog, we show you 7 ways you can improve customer service on your eCommerce website. These tips will boost customer retention, referrals, and conversion rates.
1. Offer live chat support
eCommerce websites are efficient platforms that let you reach a wide audience. Unfortunately, because almost everything happens online, there's little room for human interaction. That means you have to try five times harder to build rapport and get consumers to trust your brand.
Live chat eases online shopping hesitations by giving visitors the chance to speak with a person rather than navigate a faceless UI alone. It tops online customer service because leads and buyers can get answers immediately and ask clarificatory questions. 
During a chat session, an agent only needs minimal information to give support. Users don't have to keep repeating themselves and they can also send photos to help explain their concerns. 
After solving the problem, your staff can engage users with product recommendations or relevant content. If your competitors don't have this feature on their website, you gain a big advantage and attract more consumers to your business.  
2. Enable a chatbot
While live chat is ideal, it can also get costly. A good alternative is a chatbot. Like live agents, chatbots can answer questions, make recommendations, and provide other useful information with a conversational tone. What's more, they can do this 24/7.
Some websites enable their chatbots with the ability to process orders and update customers on their requests. They can also be programmed to help users retrieve lost passwords, set up their profiles, and more.
You can integrate chatbots with your website analytics to extract user insights and personalize shopping experiences. 
If you're using chatbots in conjunction with live chat, be sure to place an option where visitors can be redirected to a live support staff. 
3. Create a FAQs page
Some users prefer to look at your FAQs page before contacting customer support. A FAQs page is usually one of the first touchpoints on your website. It's where visitors can get answers to their questions without having to send in a ticket or wait in line to speak with your staff.
Even better, consumers aren't required to give personal information to learn more about the nature of your business and what you have to offer.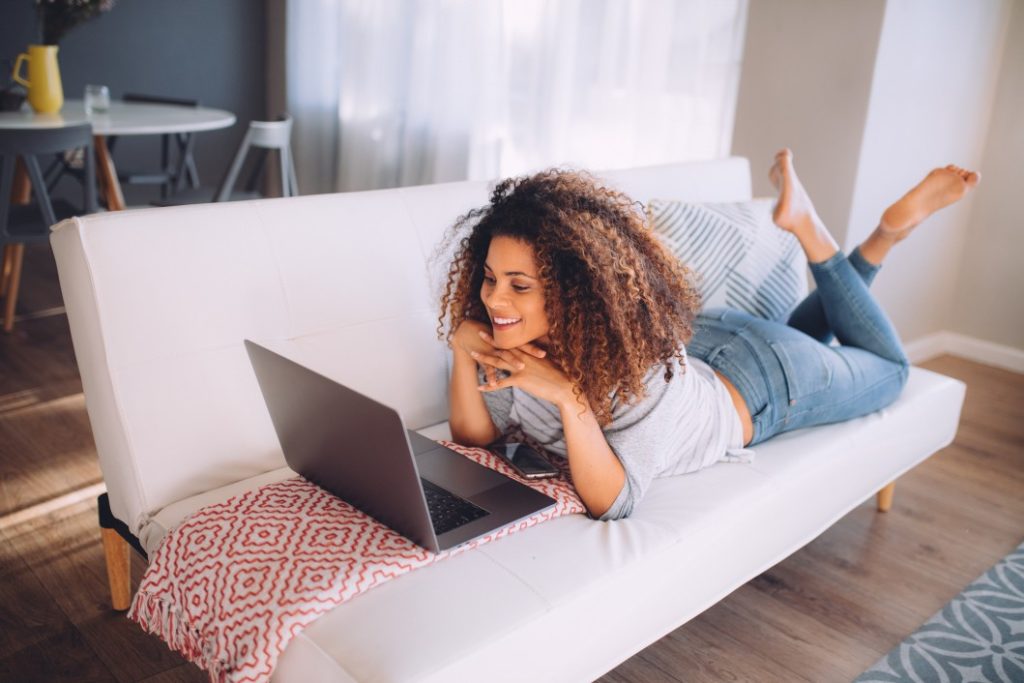 It's also an avenue where you can demonstrate your expertise and share parts of your brand's story. A comprehensive and well-written FAQs page makes you appear trustworthy, thus increasing the likelihood of conversions.
Group related questions together and keep your answers straightforward. Finally, hyperlink relevant product and service pages to the contents of your FAQs page to improve user experience. 
4. Add site search
Speaking of user experience, an internal search function is a must-have feature on an eCommerce website. As we said, customers don't necessarily have to have a question for you to provide customer service. 
When managing an online store, customer service includes cutting obstacles and making the entire shopping experience as painless as possible. 
Consider shoppers who already have what they want in mind. If they need to go through a heap of options before they can checkout, they're going to exit your website and find an alternative. It's the same thing for leads who are wondering if you have what they're looking for.
Search bars allow visitors to locate a specific product or service in half the time. Mobile users are particularly fond of using site search as it aids in web navigation.
On your end, this feature yields useful data on frequently searched items. You can use this to your advantage by modifying what appears on your home page depending on which products attract the most attention.
5. Invest in a good help desk software
Investing in a robust help desk software is one of the best decisions you can make for your online business. As your eCommerce website starts to grow, more tickets are likely to come in. Ticket management can get very tedious and you can easily lose track of urgent concerns.
Without the right tools, your customer support agents can't attend to complaints and queries on time. Consumers will take this as your brand lacking empathy for its followers, thus hurting customer relationships. 
To eliminate this source of friction, you need a ticketing system that allows your business to be efficient and effective in solving customer-related problems.
Ticketing systems organize support tickets according to broad topics. For example, you can group tickets that are related to billing, product replacements, shipment inquiries, sales, general support, and others. Using these tags will help you prioritize time-sensitive requests and forward concerns to the correct department for fast action.
Moreover, you can view customer communications on your help desk software and track the status of all tickets on a centralized hub. You can also program the software to send automated replies that contain relevant manuals or refer consumers to your FAQs page. 
6. Describe your offers clearly
Next on our list is not exactly a web feature, but it's just as important as the rest: write clear sales copies and content.
It's easy to have misunderstandings because of the very nature of eCommerce. Internet users want information fast, and the physical barriers between you and your consumers don't help aid in communication. 
Regardless, it's your job to ensure that consumers know what they're getting themselves into once they do business with your brand. Provide as much information as possible regarding return policies, shipping, delivery fees, and others that affect the customer's experience. 
Be clear about the scope of your product guarantees and avoid hidden charges on checkout. Furthermore, state outright the modes of payment you accept. Doing so will earn your consumers' trust and lower abandoned carts.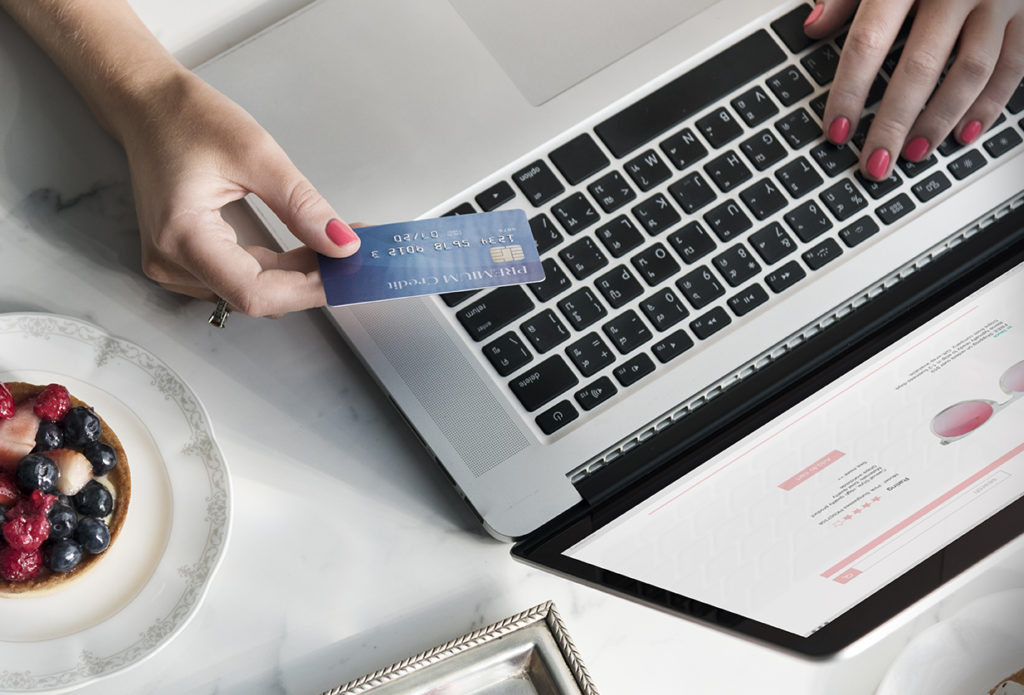 It's not to say that you should bombard visitors with text-heavy pages. You don't want to overwhelm users with paragraphs of information. What's crucial is customers don't get unpleasant surprises. Tell them how much they'll be paying and the extent of support you can give in case of unsatisfactory products or services.
7. Monitor customer service metrics
Lastly, monitor customer service metrics. As with any indicator of web and business performance, you need to gather data and analyze your findings to improve customer service. 
There are three key metrics to evaluate in this regard: response time, resolution time, and the number of issues solved. These criteria will give you a good picture of how well you're serving your customers. 
Identify areas of weakness and fill in those gaps with the appropriate training programs and technologies. With the right tools, you can make each step more efficient to deliver better customer support. 
Work with a Professional Team of Web Developers and Designers
Get custom web features and web apps to streamline your business when you hire a team of professional web developers and designers. We specialize in creating platforms that drive customer engagement and exponential growth. Contact DevWerkz today.