In today's marketplace, it's not a question of whether or not you should take your company online. It's a matter of when. And what better way to mark your presence than to create a digital home for your brand.
Websites are vital for all industries. They attract, inform, and engage consumers to promote your brand and drive sales. 
Seventy-five percent (75%) of people use a company's website design to judge its credibility.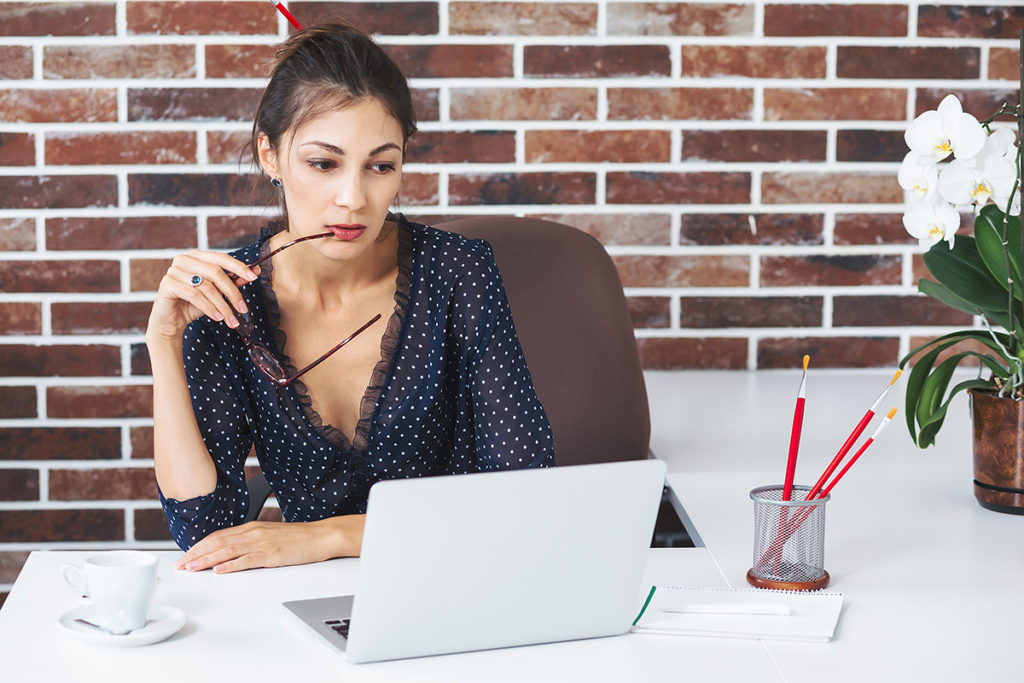 If you don't have one, your brand seems less authentic and consumers become more hesitant to make transactions. You also miss out on opportunities to reach a larger audience and expand your business.
Of course, launching a website is a huge undertaking. Many business owners feel unprepared to delve into the digital sphere. 
Outsourcing web development is one solution to get the job done—and get it right—without prior knowledge of web development and design. If you're not convinced, keep reading. 
1. It's cost-efficient
One of the main concerns when it comes to hiring web developers is the cost. We're not going to lie, you need to set aside a budget to build a website. But as with all smart investments, it eventually returns your capital and more.
An average eCommerce website makes over $150,000 in monthly revenue in the US. With proper web maintenance and enhancements, you can go over this number and set your eyes on bigger goals.
Additionally, outsourcing your web development project to certain countries can mean big savings. Web developers in the US have an hourly rate of $150. In the Philippines, rates start at $18, depending on the complexity of your request.
It's one of the reasons why the Philippines is a go-to country for outsourcing web development. And don't worry, the lower rates don't come with lower quality. Not only are Philippine developers skilled, the majority of them speak English fluently so no language barrier comes between you and the team. 
2. You get the professional touch
Speaking of skills, web development and design are fields that require a ton of them. 
There are many open-source tools with free templates and themes out on the market. They're amazing resources but they don't come close to custom-made websites built by professional teams.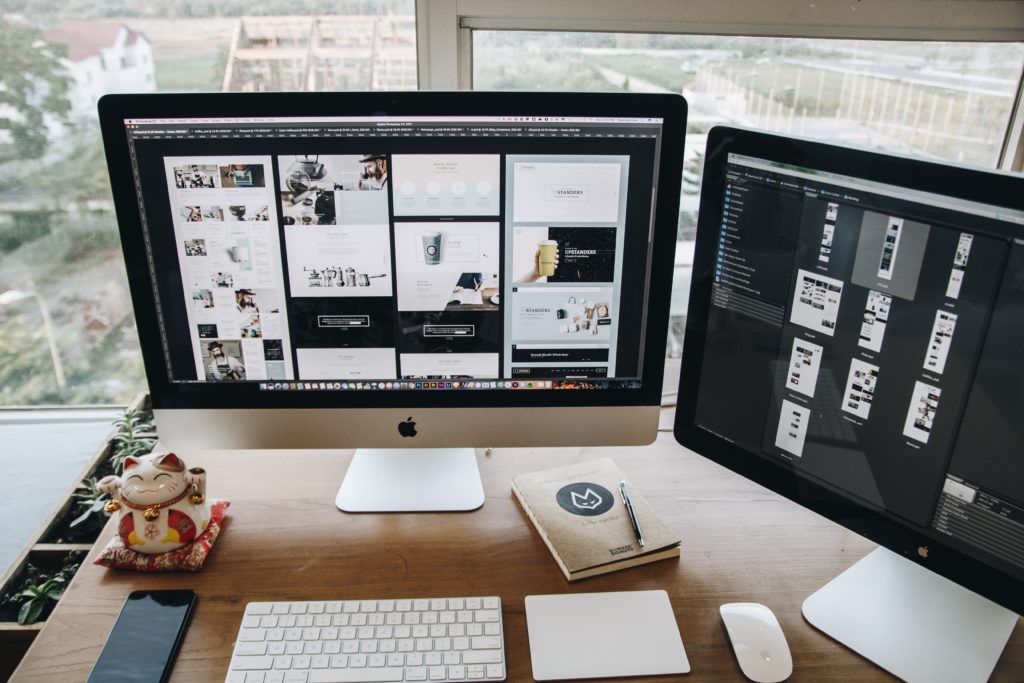 When you outsource web development, you get to work with top talents who can refine your vision and bring it to life. 
Web development teams are composed of trained developers and designers, each with their own specializations. As such, you're ensured the best outcomes on all fronts. 
3. Access to the latest technologies
Unless you're in the business of web development yourself, it's unlikely that you have the latest tools and technologies. Acquiring them in-house takes time and a lot of money so it's not a good idea to purchase them for one-off projects. 
Meanwhile, web development companies have them in spades. It's part of their job to keep their tools updated and leverage them for their clients. Web pages come out faster and more accessible to new devices and browsers with the help of outsourced web development teams.
4. Faster turnaround time
Building a website on your own is not impossible—anyone can use generic themes and call it a day. But to create one that stands out, you'd have to cram years' worth of education and experience. 
Rather than going through all that trouble, it's better to hire people who have already made strides in the industry. Seasoned developers know how to move quickly without sacrificing the quality of their work. It's the result of many years of honing their skills and plenty of trial and error.
Outsourced teams also deliver faster than in-house web developers. Although the latter has similar training, they often get sidetracked by other tasks. In contrast, outsourced developers prioritize your needs to launch your website as soon as possible.
5. Better success rate
Free templates are free for a reason. The majority of online website builders come with preset layouts and limited color palettes. This is a big handicap since you can't go all-out on branding. In the end, consumers have a harder time differentiating you from other brands.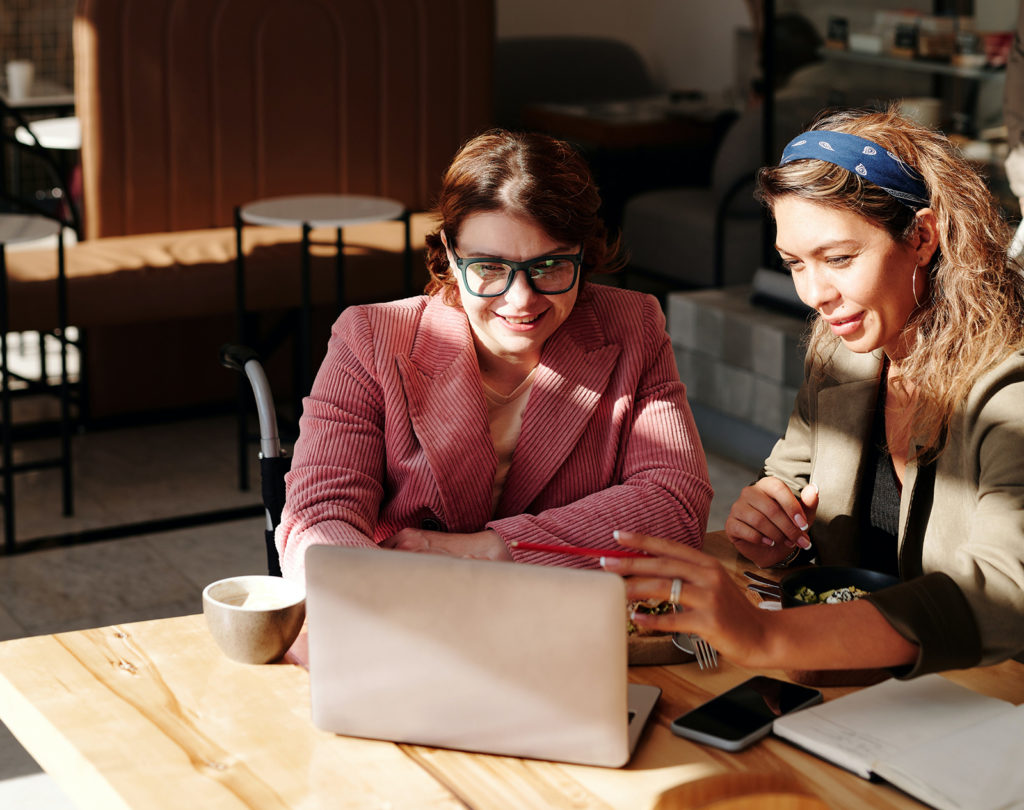 There's also little you can do with your website's code. Junk lines and irrelevant features stay on your site, affecting its speed and usability. When you work with a professional team, it's the complete opposite.
You know you're getting clean code with custom features made specifically for your needs. The team also makes sure to design your pages so that they reflect your brand's personality and resonate with your audience. The result is a cohesive, well-oiled platform that converts.
6. It's easier to scale
Another limitation of do-it-yourself web builders is that it supports fewer web pages on a single site. 
It becomes tricky when you're implementing content marketing strategies and publishing weekly blog posts. You quickly use up your allowance, leaving no room for additional product pages. 
The core code made by professional developers serves as a robust foundation to scale up your website with ease. 
Scalability in terms of team size is also a point of consideration. Scaling your web development team up or down is simpler when it's outsourced from a service provider. 
For example, you won't need as many people for web maintenance after launching your website. But major enhancements and rebranding require more manpower. As you can imagine, it can get pretty chaotic for your HR department. 
Outsourced teams adjust to these requirements without your intervention. All you need to do is communicate what you want and sit back as they figure out the logistics. 
7. Access to web maintenance services
The right web development company forms a partnership with your brand. To them, you're a valued ally, and their goal is to help you succeed. 
If you wish, this partnership can extend until after you launch your website. You can task outsourced web development teams to maintain your site for as long as you need. Since they built the pages themselves, they know exactly how to keep them in top shape.
Gaining access to reliable web maintenance services is a key determinant of sustainable growth. 
Websites that are regularly updated stay relevant and competitive in an evolving marketplace. You're the first in line to take advantage of technological advancements as well as emerging trends in consumer behavior. 
8. Heightened web security
If there's one thing you should never skrimp on, it's web security. Website attacks are becoming more prevalent now that many businesses have migrated online. Hackers also have more sophisticated tools to break through firewalls and inject malware.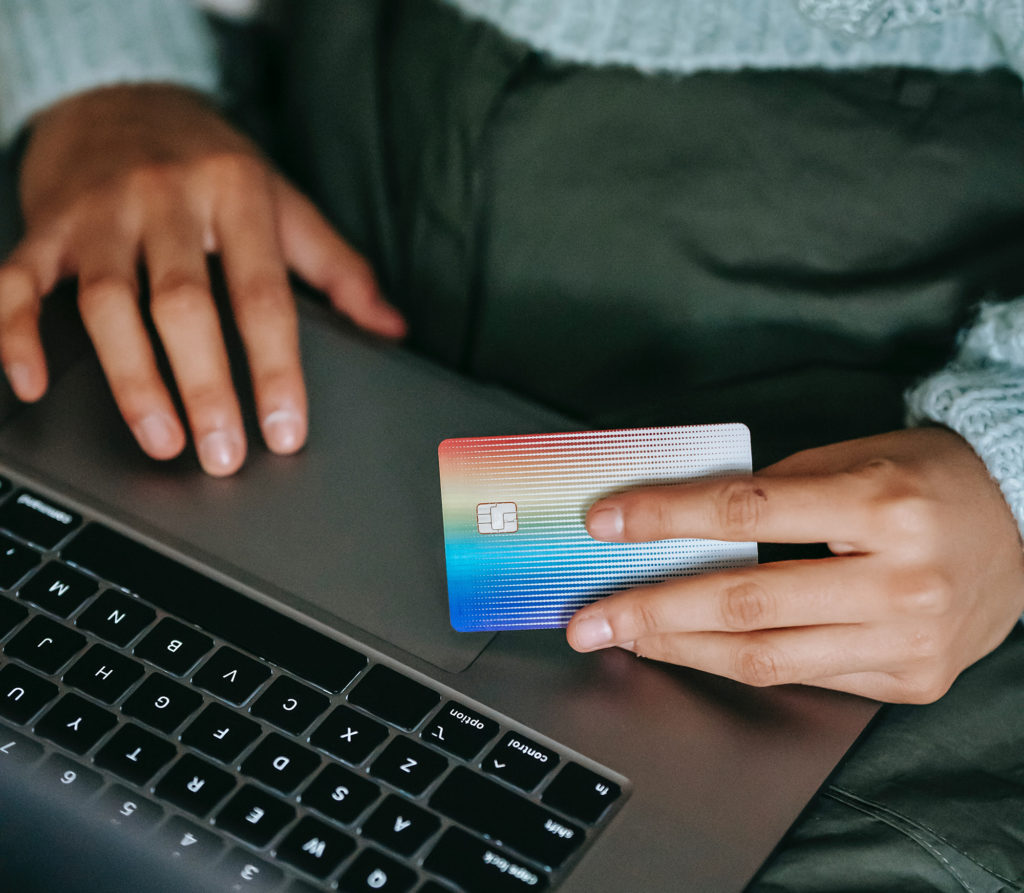 Thirty-four percent (34%) of websites infected with malware have trouble regaining access to their data. On average, it takes website owners a week or more to bounce back from the cyberattack. That's at least a week without revenue and consumers losing trust in your brand. 
Professional web developers ensure the highest level of web security. They take extra steps to encrypt your data and strengthen your firewalls. With a secure website, you protect yourself and your visitors which results in better customer relations and an uninterrupted stream of income.
9. Reduced risks
A web development company's lifeblood is its clients. Outsourced web developers and designers take their job very seriously because they want to form lasting partnerships. Hence, hiring an external team plays in your favor.
Research on the best web development companies to find a reliable service provider. These organizations have talents who are accountable for their work and have high communication standards. In short, lesser risks compared to forming an internal IT department for a singular purpose.
10. You can focus on your business
Finally, outsourcing web development lets you focus on your business. There's no need to monitor an outsourced team 24/7. While they're doing the heavy lifting, you can devote your time to customer care, sales, marketing, and other business processes.
Hire a Professional Team of Web Developers
Get started on your website and establish your online presence with a professional team of web developers. We built and design custom pages with unique features to fit your needs. Contact DevWerkz today.