Meet The Team
We're a group of people that genuinely enjoy what we do for a living. Design and development are our way of life.
Meet your new favorite digital team.
We are a group of young, talented and dedicated developers, designers and marketers with a passion for building new web technologies and pushing the limits to new boundaries.
Formed in the Philippines, we have worked with brands and businesses locally and internationally. Our combined skill sets make us a formidable team when it comes to developing the perfect solution to your business needs. We believe in providing unparalleled quality, and our goal is to enable each client to attain exactly what they need to bring their business to the next level.
Over the past year, we have built everything from blogs and small business websites using WordPress and Magento, to custom-developed systems ranging from payroll software, analytics platforms and a wide range of enterprise solutions.
What We Live By
Partners, Not Clients

It's not about the money. With each project we take on, we want to be sure that we can genuinely help your business grow.

Commitment to Quality

Our team gives 110% in everything that we do. This means top-notch design work, streamlined code, and personal customer service.

Going Beyond the Box

There's a place for tried and tested solutions, and there's also room to innovate and improve for the better.

Genuine Love for Our Work

It shows – we spend time perfecting our craft and continuously learning new tech to ensure that we're always at the top of our game.
Small Team, Big Results

DevWerkz Leadership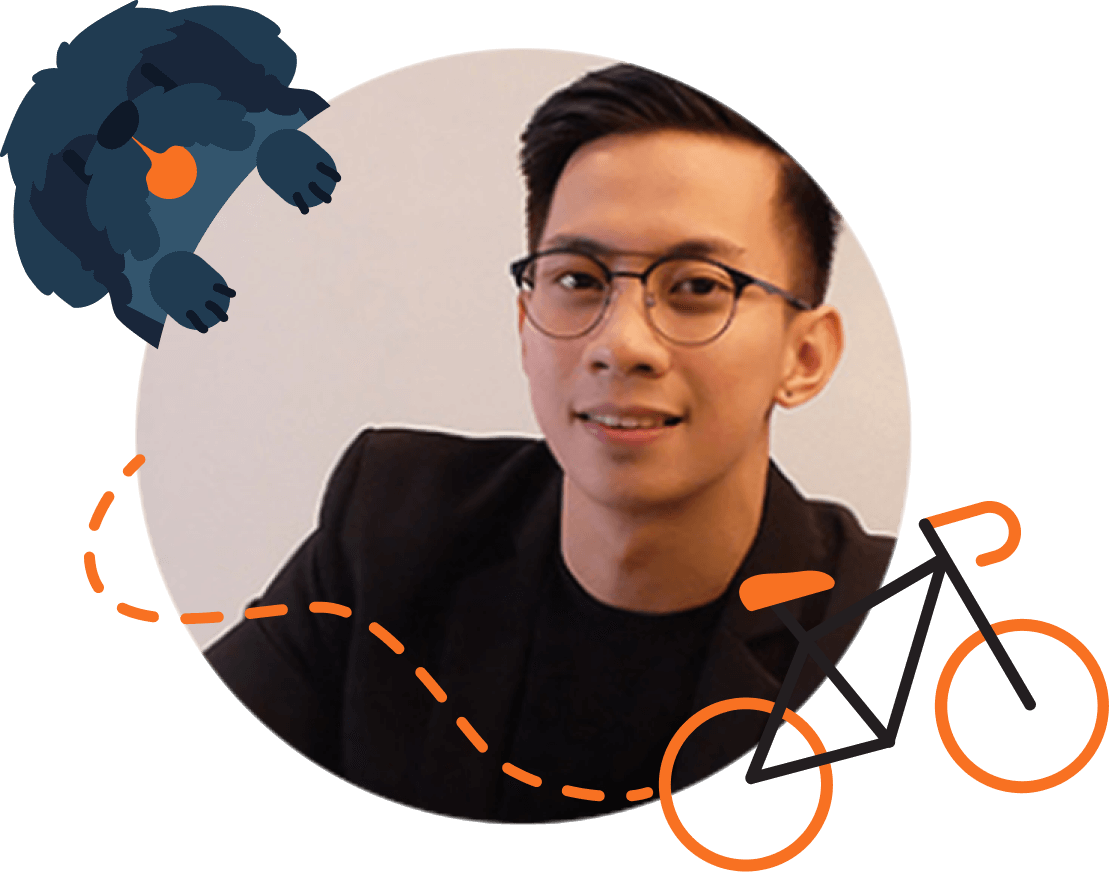 MC Rogado
Founder & Chief Executive Officer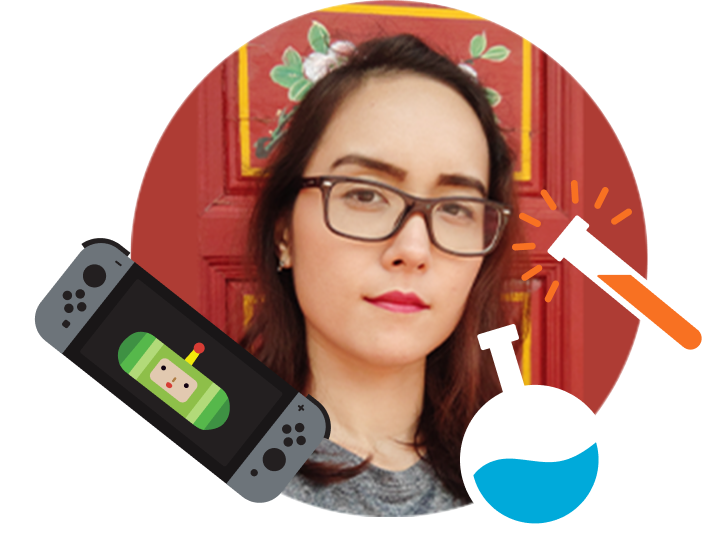 Aviana Rogado
Managing Partner & Chief Creative Officer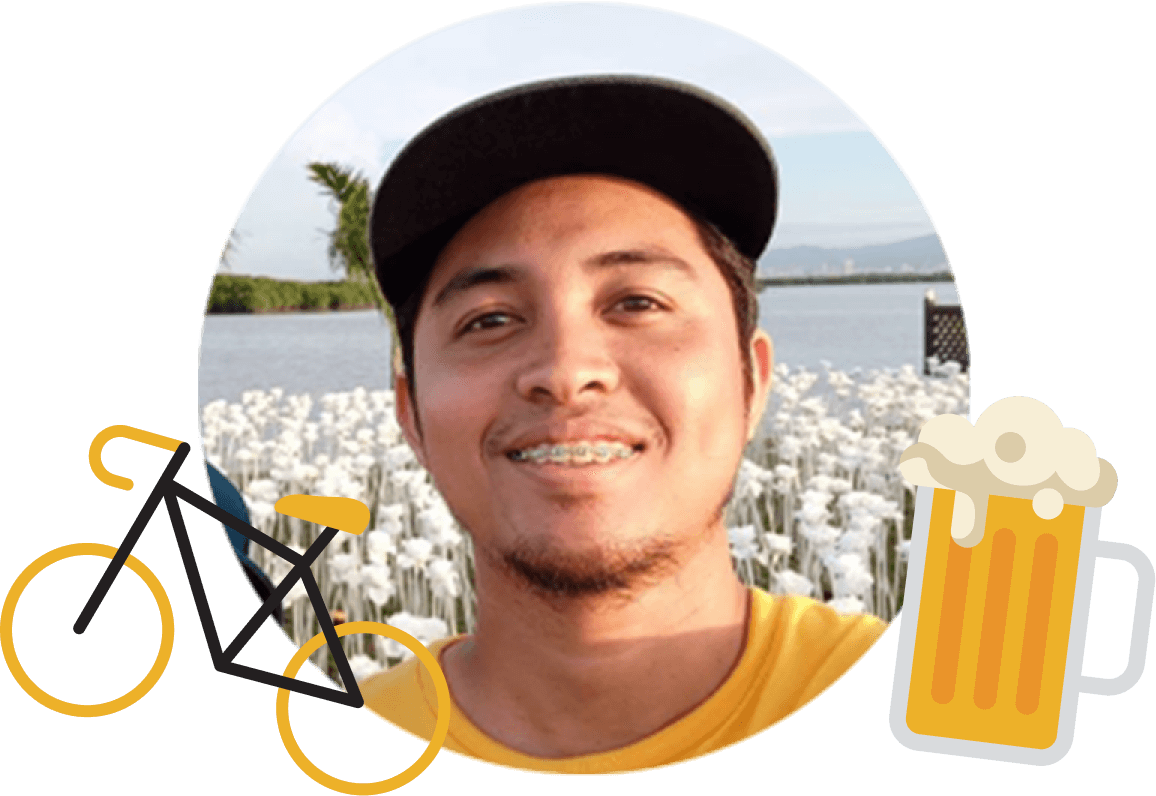 Jymyl Bandong
Head of Engineering
Our Team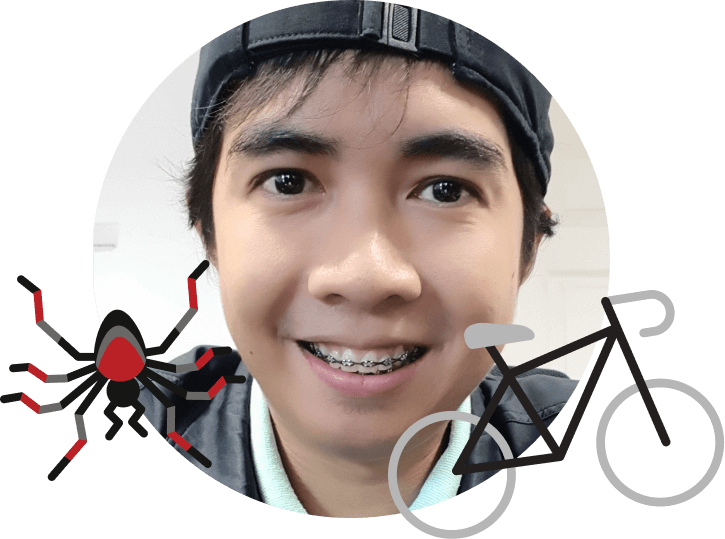 AC Abasolo
Lead Software Engineer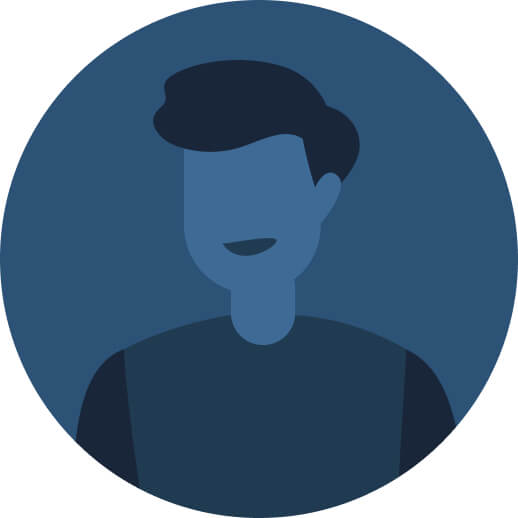 Ryan Magbanua
Lead Software Engineer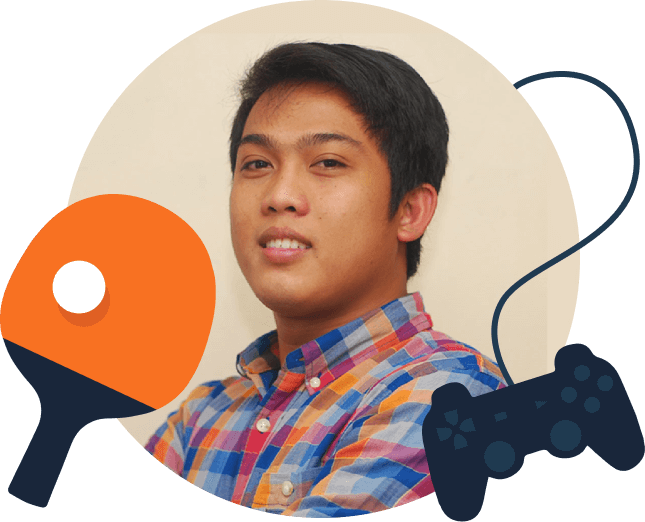 Kyle Rombaoa
Senior Software Engineer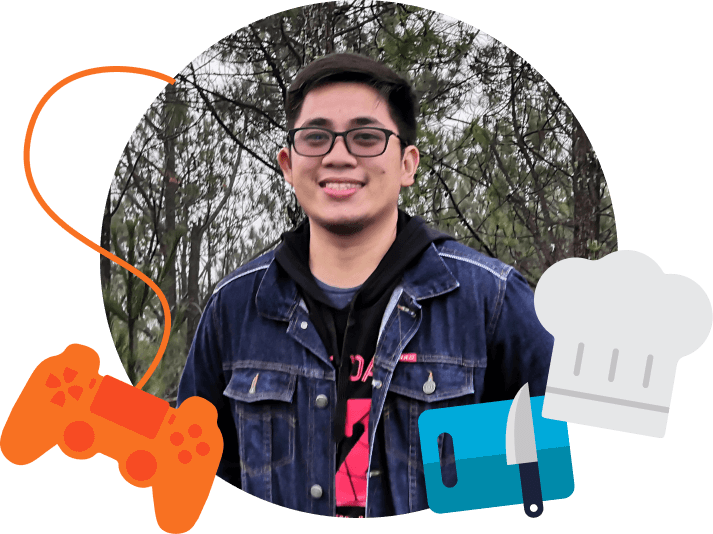 Mark Daniel Corpuz
Software Engineer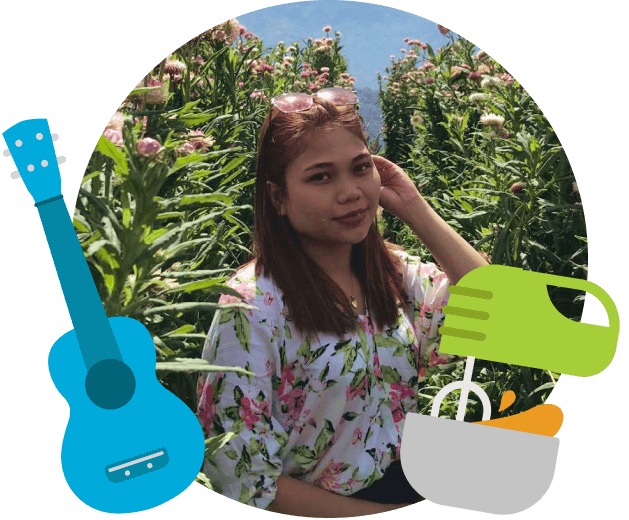 Meann Atendido
Software Engineer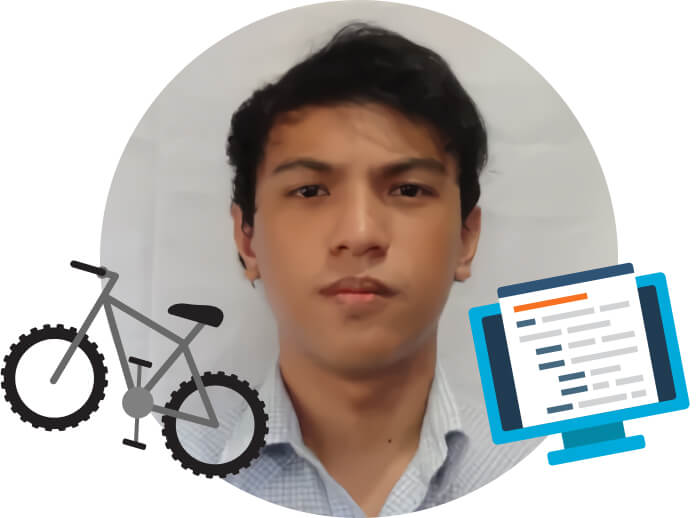 Arvin Ellema
Software Engineer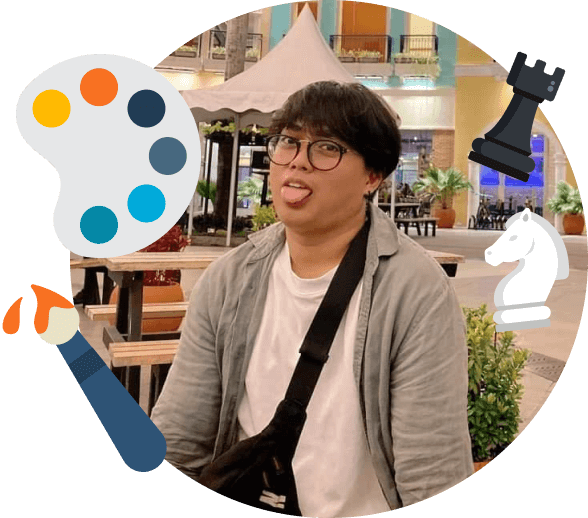 James Vincent Ocariza
Software Engineer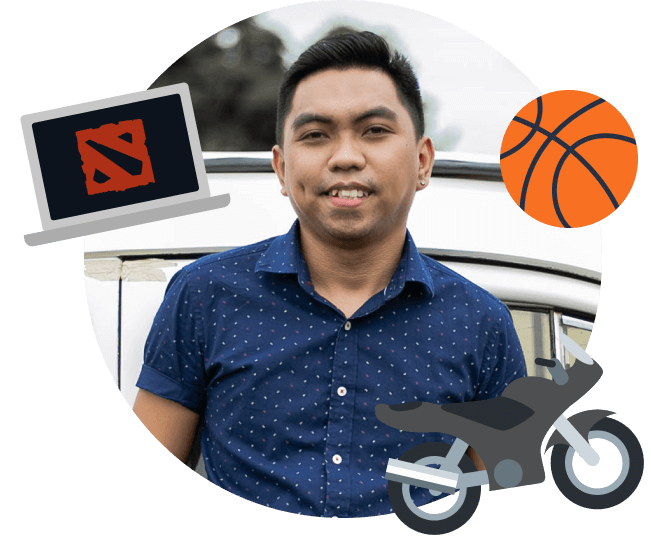 John Cabardo
Software Engineer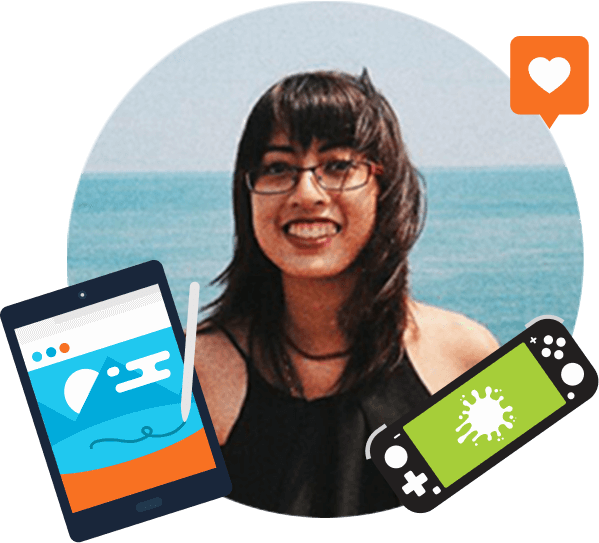 Pat Mapili
Senior Web Designer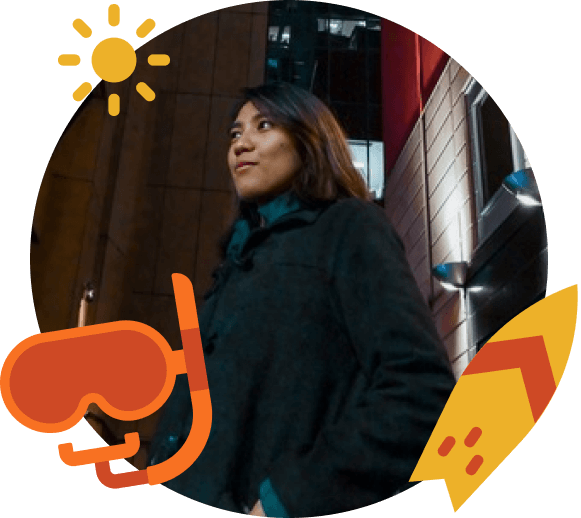 Tin Uy
Senior UI Designer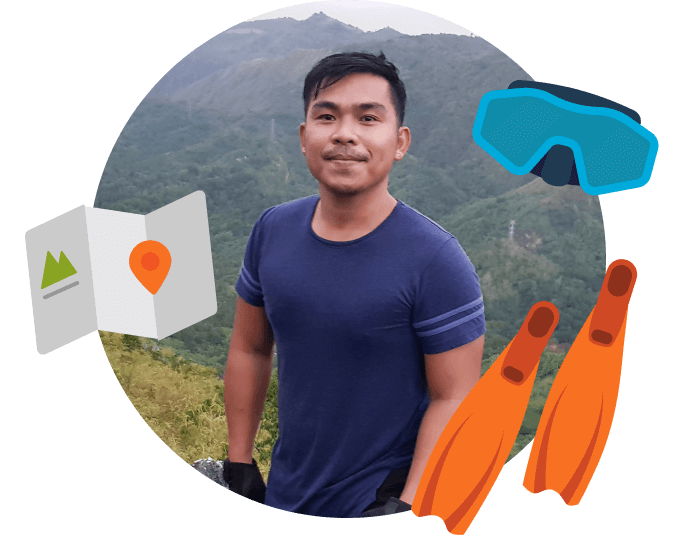 Joepit Dalida
Senior Business Analyst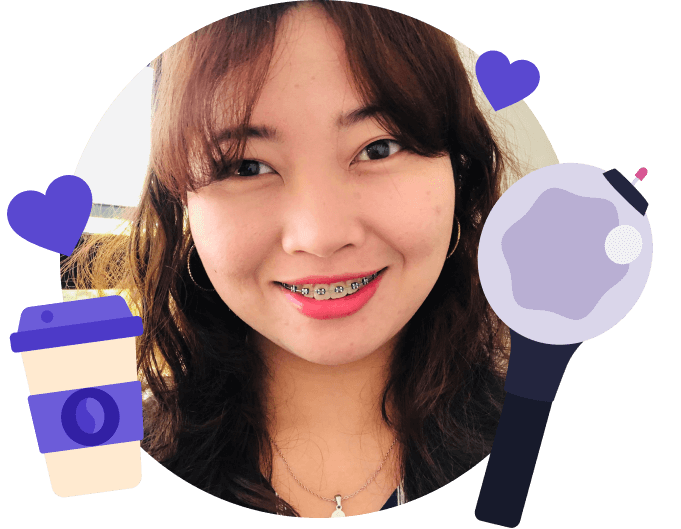 Darlein Telebanco
Senior Business Analyst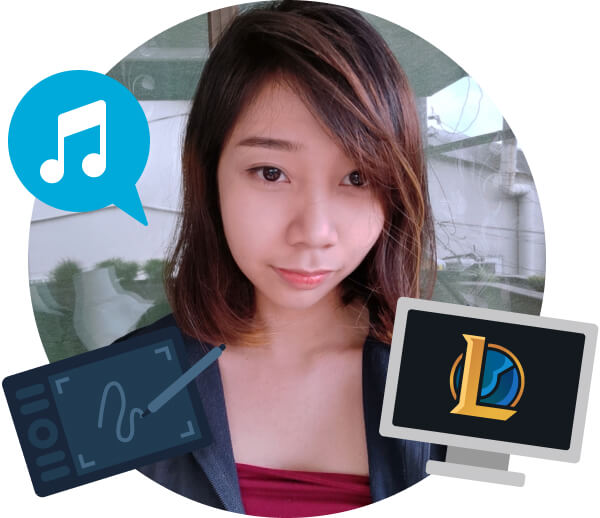 Hanna Dazo
Junior Business Analyst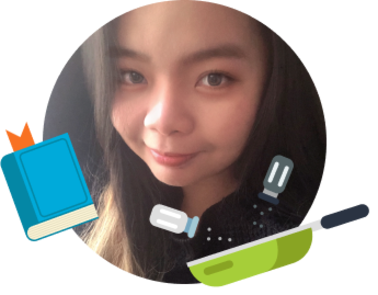 Sherlyn Serrano
Junior Business Analyst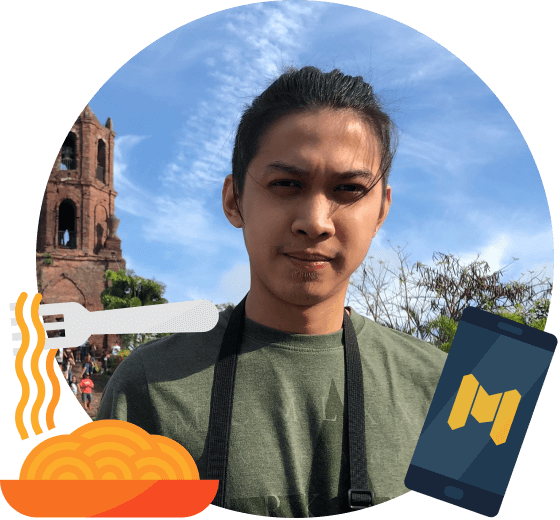 Justin Antonio
Senior QA Engineer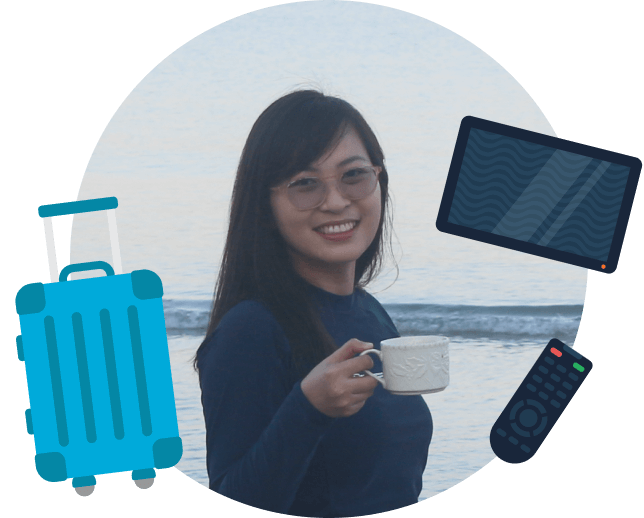 Aiza Marco
Senior QA Engineer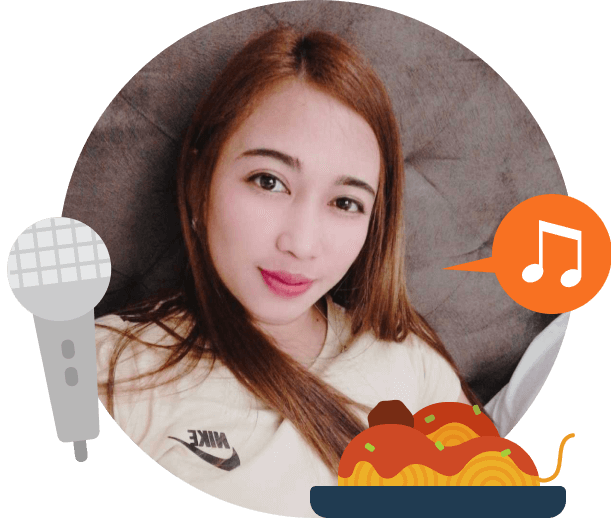 Jelyn Sequito
QA Engineer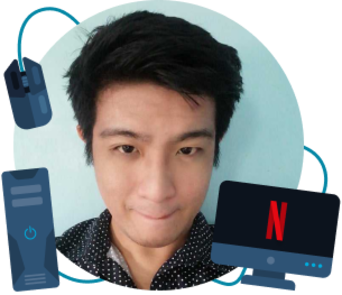 Rem Bernardino
QA Engineer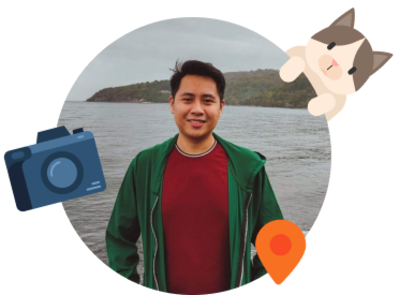 Dan Lawrence Hilario
QA Engineer
Junior Happiness Officers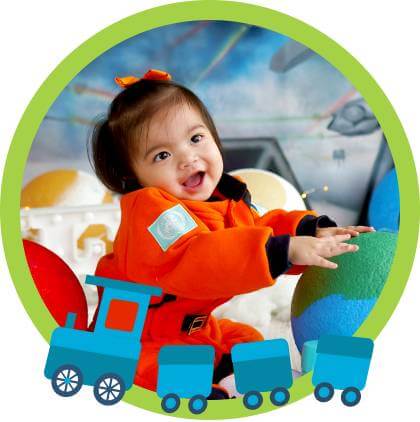 Iana
Chief Happiness Officer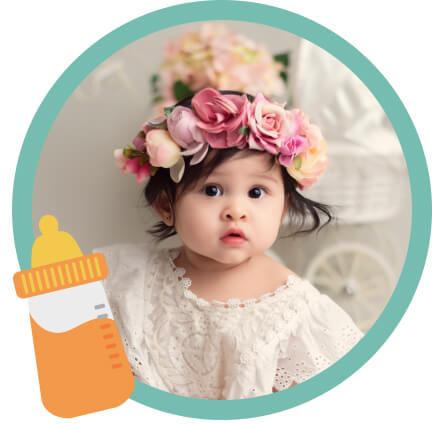 Brie
Cutiepie in Chief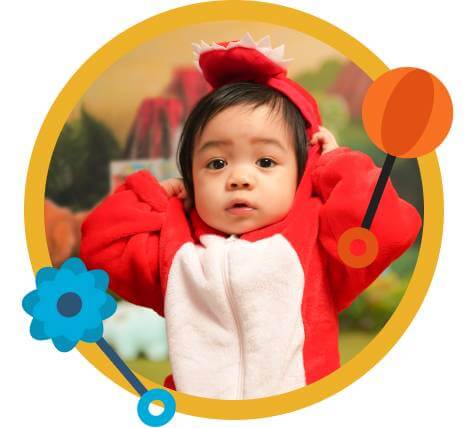 Marius
Director of Playtime